Date
13 October 2017, 10:00am - 22 October 2017, 4:30pm
Full listing of Kokomai Creative Festival events:


Paeakau The Opera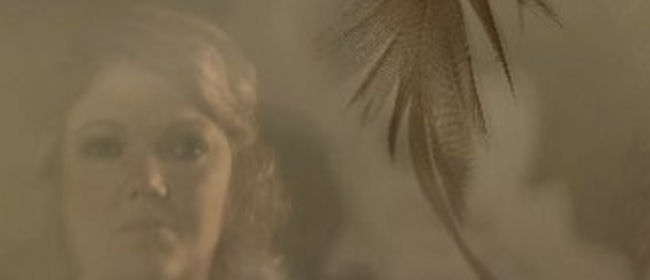 Saturday 14 October 2017 8:30pm and Sunday 15 October 2017 2:00pm
Paeakau, The Opera, is a unique combining of classical voice, traditional Maori singing, and Te Reo Maori and English narration to an electric guitar and taonga puoro soundscape. Beautiful and rich, Paeakau tells the story of a young woman's journey to her own Maoridom, and to her powerful destiny, forged centuries before her birth.
The role of Paeakau will be performed by dramatic soprano Holly Winterwood and joined by the recorded voices of prominent New Zealand artists Rawiri Paratene as The Narrator and Whirimako Black as The Ancestress, Whaiora
Composed by Holly and Zac Winterwood. Libretto by Michele Hawkins.
Paeakua was commissioned by the Wairarapa Arts Festival Trust specifically for Kokomai 2017. Holly and Zac have been composing and performing together since 2013. They create and record music under two guises, Silver Lillies (acoustic atmospheric folk) and Otamo (ambient soundscapes), and are delighted to present this original piece of work to the Festival.
Ticket Information: Adult GA: $39.00 Purchase tickets.
Dr Siouxsie Wiles: The End of Antibiotics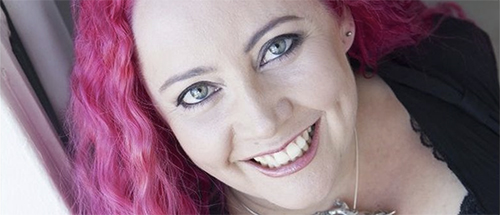 Sunday 15 October 2017 10:00am – 11:00am
Antibiotics are losing their effectiveness as more and more bacteria become resistant. Scientist Siouxsie Wiles is a senior lecturer in Molecular Medicine and Pathology at Auckland University and a regular commentator on RNZ National's Nine to Noon, and has written a book on the growing threat of antibiotic-resistant superbugs.
Ticket Information:Adult GA: $15.00 Purchase tickets.
Love readers and writers?
6 Hedley's Readers and Writers Events: $60.00
Sonnets for Sinners - An Evening of Illicit Love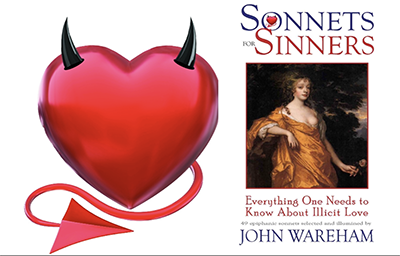 Come ride the heart's secret highway.
Share this wild, wise, wistful, witty—and ultimately uplifting journey, deftly distilled from John Wareham's Pulitzer Prize nominated Sonnets for Sinners. The evening will enchant every saint or sinner, swain or sweetheart who ever fell in love. Unhappy relationships will be instantly healed, and the happiest of marriages will be enhanced. The selection of classic and modern sonnets features poems by the late Princess Dianna along with Tiger Woods and other contemporaneous sinners. The sonnets will be read by noted professional actors and celebrated Wairarapa locals. John Wareham will be your guide, and succinctly and fearlessly illumine the secret spaces within the hearts and minds of the featured lovers.
Friday 20 October 2017 6:00pm – 7:30pm
Ticket Information: Adult GA: $25.00 Purchase tickets
Damien Wilkins and Ashleigh Young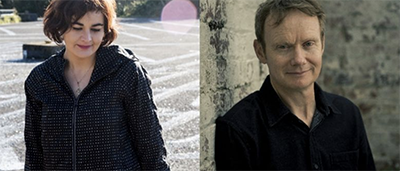 Saturday 21 October 2017 11:00am – 12:30am
Join Ashleigh Young and Damien Wilkins, award winning authors and co-workers at the International Institute of Modern Letters at Victoria University. Ashleigh is the first New Zealander to receive the prestigious international Windham-Campbell Prize for Non-fiction, for Can you tolerate this? Damien Wilkins is the author of eleven books. He has won numerous awards - his most recent,
Dad Art, was shortlisted for this year's Ockham Book Awards.
Ticket Information: Adult GA: $15.00 Purchase tickets
People, Places in Song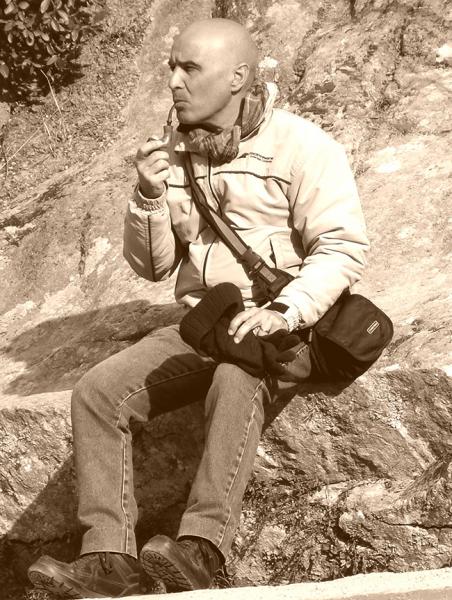 Friends, take time out to enjoy the musical stories that will be told by Aldo Pinelli, Hemi Walker, Keith Austin and other singer/songwriters. Aldo Pinelli is an established artist in Argentina; Hemi an up and coming local with a passion and a presence that convey the real drama behind the imagery of his songs; Keith is a virtuoso keyboardist who will bring an original composition to our stage, excerpts from "the Voyager"
Saturday 21 October 2017 4:00pm – 6:00pm
Ticket Information: Adult GA: $15.00. Purchase tickets
Anne Salmond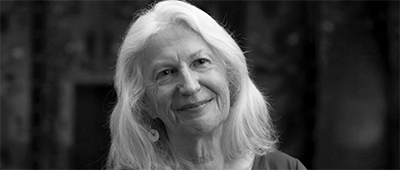 Sunday 22 October 2017 9:30am – 11:00am
Anne Salmond is an eminent historian, writer and academic. A Dame Commander of the British Empire for services to New Zealand history, in 2004 she received a Prime Minister's Award for Literary Achievement for non-fiction, in 2013 she became New Zealander of the Year. Her most ambitious book to date, Tears of Rangi looks at New Zealand as a place of cosmo- diversity, where for centuries clashes have erupted and alliances have been forged between diverse worldviews.
Ticket Information: Adult GA: $15.00 Purchase tickets
Love readers and writers?
Limited packs of 6 events for $60 are available
Mandy Hager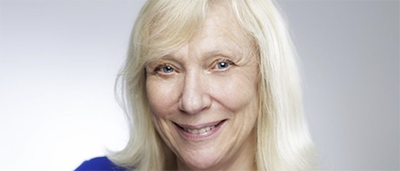 Sunday 22 October 2017 11:30am – 1:00pm
Mandy Hager is a multi-award winning writer of fiction for children and young adults. In Heloise, a historical novel for adults, Hager explores what happens when the 12th century's most famous lovers are caught in the crossfire of factions, religious reform and blind ambition. Based on meticulous research, Heloise offers a plausible interpretation of the known facts and a vivid imagining of the gaps in this legendary story.
Ticket Information: Adult GA: $15.00. Purchase tickets
Phil Pennington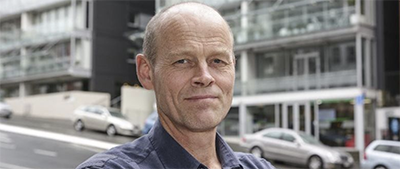 Sunday 22 October 2017 1:30pm – 2:30pm
What happens to the people when a quake hits?
Phil Pennington is a senior reporter for Radio New Zealand and helped cover the 2011 Christchurch earthquake. He has received a national media award for his feature writing and in 2017 released Surviving 7.8, about the Christchurch Earthquake. Surviving 7.8 is a tough but fascinating study of resilience during a time of crisis.
Ticket Information: Adult GA: $15.00
6 Readers and Writers Events: $60.00. Purchase tickets
Tom Scott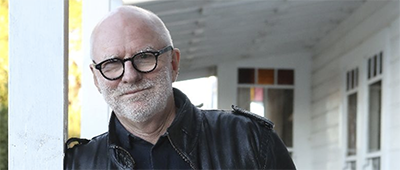 Sunday 22 October 2017 3:00pm – 4:00am
Come listen to Tom Scott talk about his new book Drawn Out: A Seriously Funny Memoir. Tom's an award winning political columnist, editorial cartoonist, film maker and dramatist. Six collections of his satirical writings and five collections of his cartoons have been published. He has been named Qantas Media Awards Cartoonist-of-the-Year five times. He is currently the Dominion Post's editorial cartoonist.
Ticket Information: Adult GA: $15.00 Purchase tickets
For more information go to the Kokomai Creative Festival website.
You can buy tickets here