Gavin Hipkins and Peter Peryer - Gone Home
Gone Home and The Homely II is our main exhibition at Aratoi. We have asked one of our Educators to give you a glimpse of Peter Peryer's work and explain a little about it. From this weekend, you can come and enjoy this exhibition for yourselves knowing a little bit of the backstory and what to look out for!
14 May 2020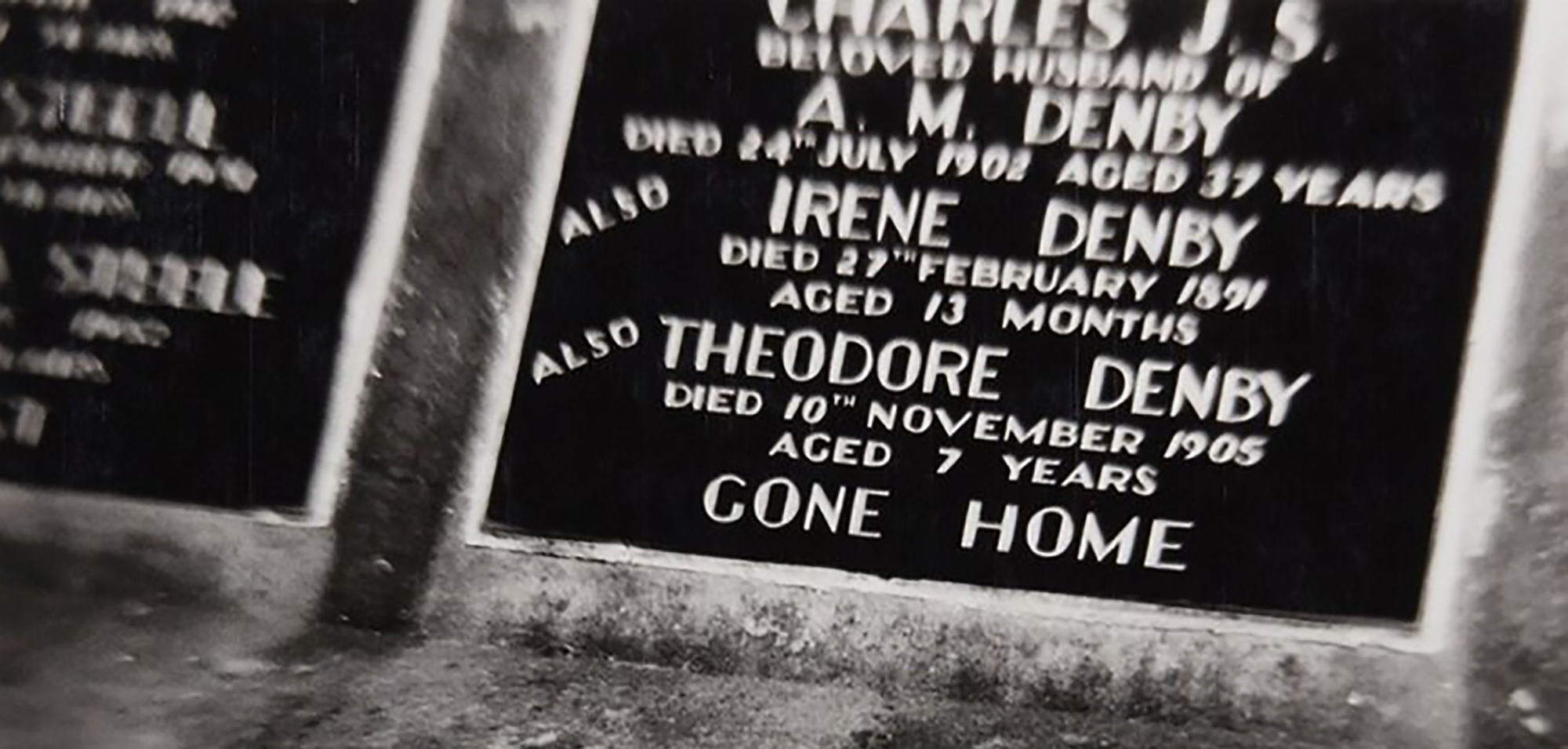 Future Exhibitions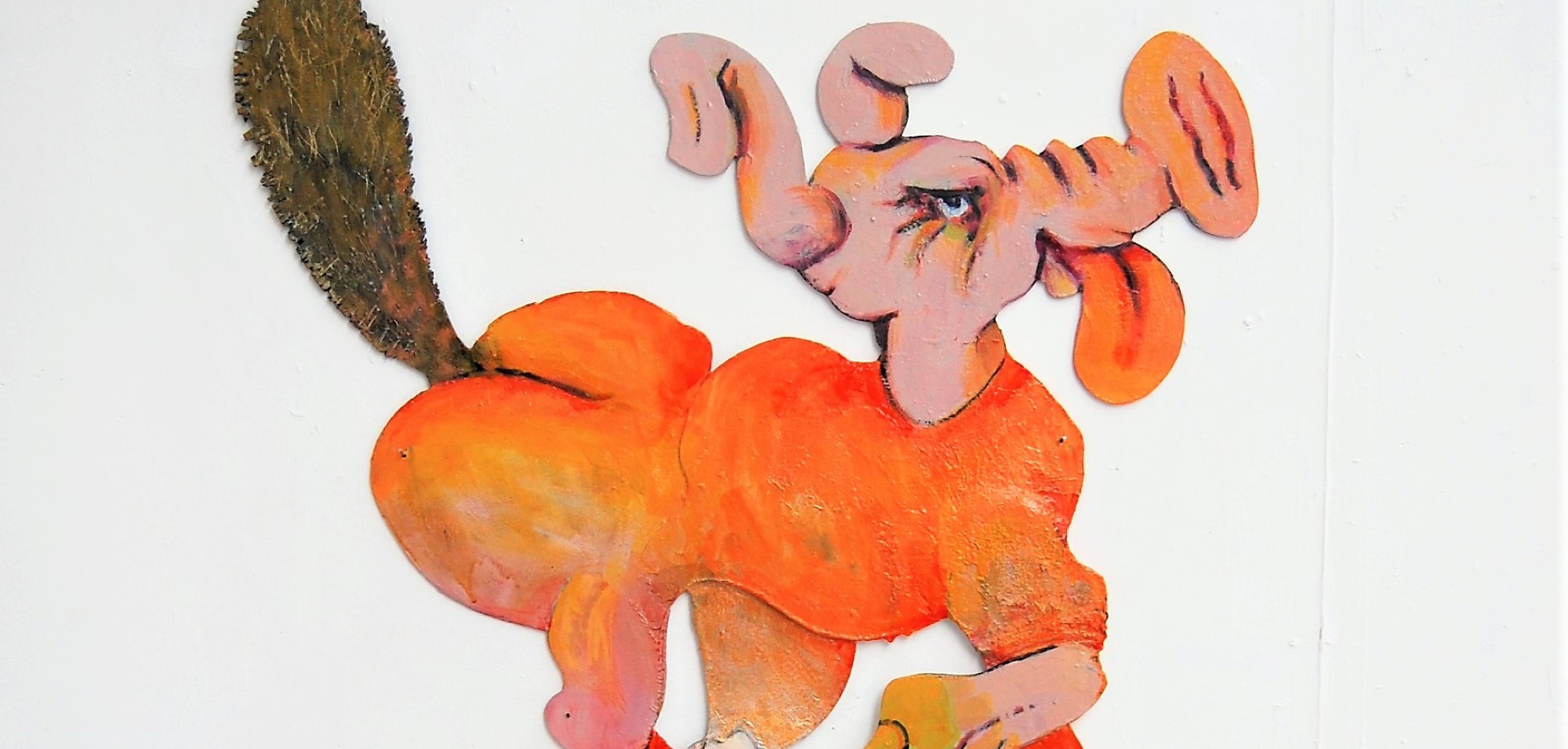 Rob McLeod's site-specific, immersive installation transforms Aratoi's Wesley Wing into a surreal painted reality, where cartoon- and science fiction-inspired characters compete for the viewers' attention.
-