Aratoi Regional Trust
Aratoi Wairarapa Museum of Art and History is governed by a Board of Trustees.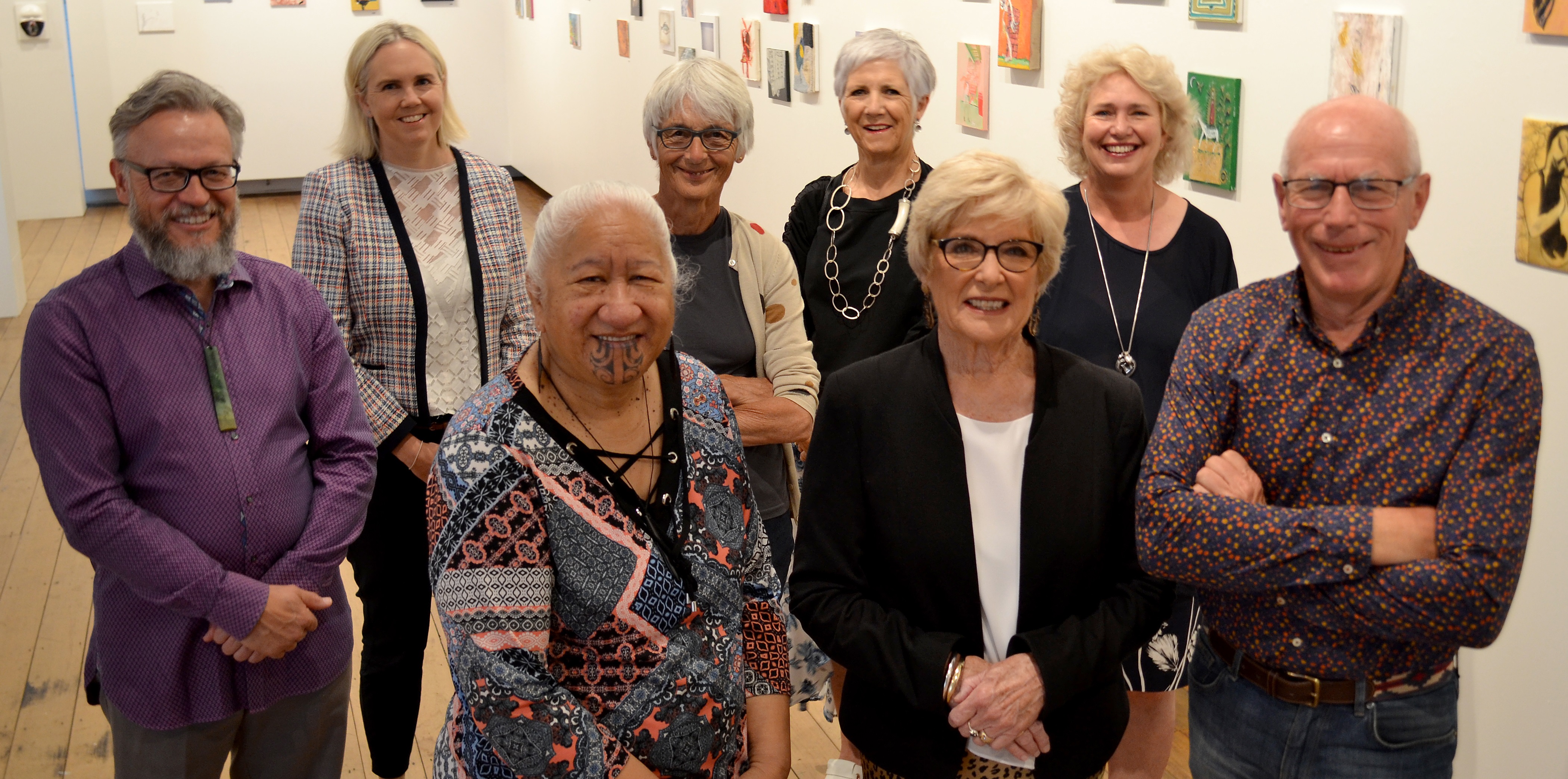 Board members
David Moriarty (Chair)

[email protected]

Donna Burkhart (Deputy Chair)

Te Rangikaiwhiria Reiri

Carlene Te Tau

Barbara Roydhouse

Elizabeth Johnston

Lydia Wevers

Victoria Shaw
Vision & Mission
Our Vision is to be one of the best regional art galleries and museums in Aotearoa New Zealand.
Our Mission is to provide high quality experiences of art, history and culture in the Wairarapa.
Guiding principles (Ngā mātāpono)
Excellence Te Hiranga
Professionalism Te Ngaiotanga
Innovation Te Auahatanga
Core values (Ngā uara)
Integrity Te Mana Tangata
Welcoming inclusiveness Te Whai Wāhitanga
Respect Te Whakaute
Annual Report