Aratoi offers a continuous education programme, free-of-charge.
We are happy to adapt the session and activities to fit the needs of your tamariki. 
Our programmes are led by Museum Educators Kate Devenny and Becky Bateman.
How to Book
Please book through www.schoolinterviews.co.nz, new event code 5z3w2
For all queries, please contact:  education@aratoi.co.nz or call 06 370 0001.
All programmes are FREE (with schools to organise their own transport).
2020 Programme - Term 1
Our guided programme for Term 1-2 2020 is based on the major photography exhibition by Gavin Hipkins and Peter Peryer - Gone Home.
Guided tours for this exhibition are available from Monday 7 March - Thursday 11 June, during term time. This is an excellent opportunity for senior photography students to experience up close the work of two iconic New Zealand photographers.
This exhibition will also feature a new film by Gavin Hipkins, made specifically to accompany the installation of Gone Home at Aratoi.  A Place in the Cosmos is a silent film recorded at Stonehenge Aotearoa, in Carterton, and comprised of gritty, grey imagery that brings a real sense of eeriness and atmosphere to the work.
A Place in the Cosmos will screen in the museum's Social History Gallery, an internal space, and there is an opportunity for performances: Gavin Hipkins would love to see the space used by dance, music, drama, or community groups. If you are interested in using this space for student performances, you can email us for more information or book directly through our website.
If you're interested in booking a guided tour of Gone Home and A Place in the Cosmos for your school / community group, please contact us for details. Available Monday through to Thursday during term time. The sessions include the exhibition tour and a hands-on activity.
Education Newsletter
Our education newsletter has details on upcoming events and programmes. 
To receive this newsletter. please email us at education@aratoi.co.nz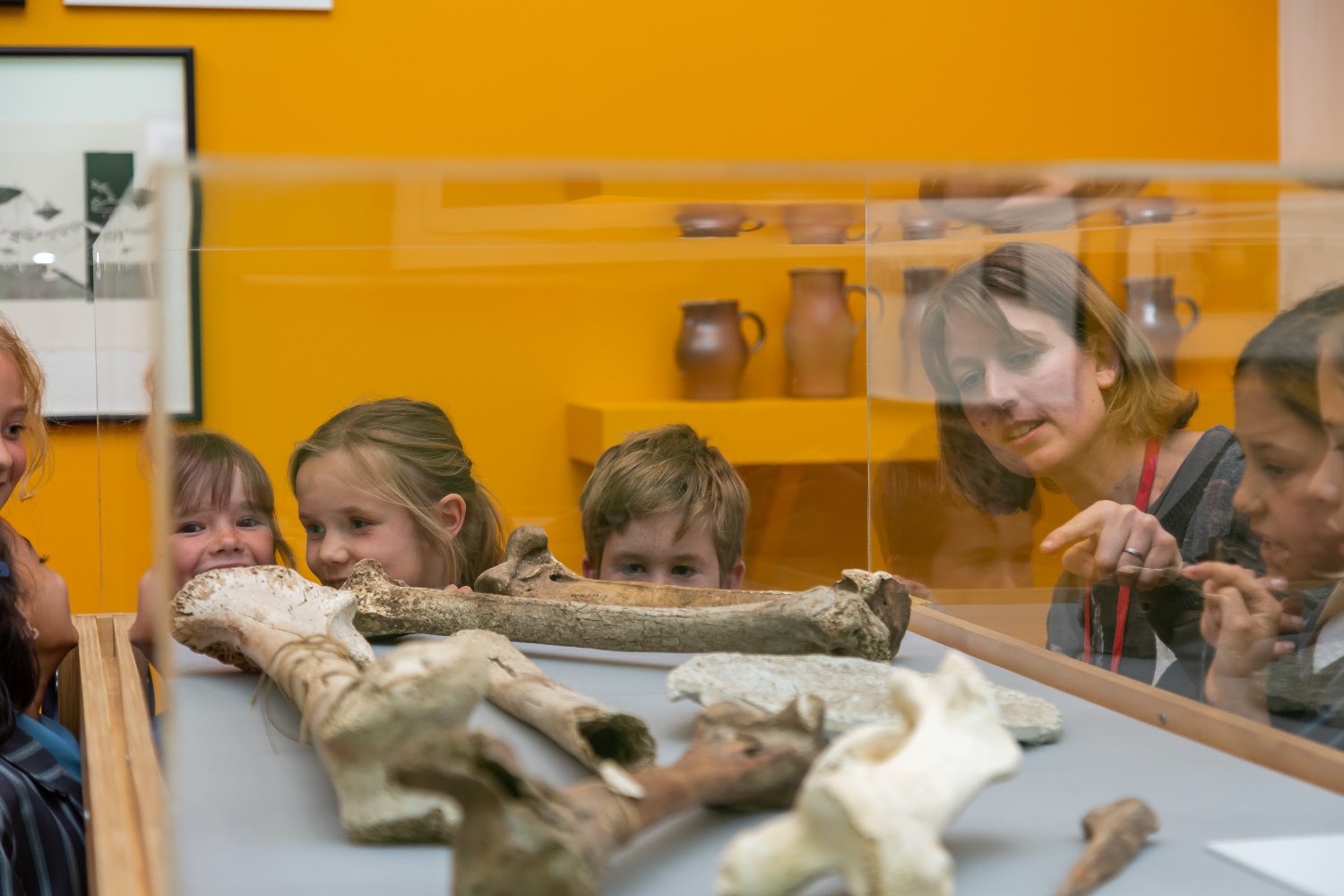 Top Art - NZQA
23 March - 27 March
An amazing opportunity to see the high-quality art being created in our schools.
Featuring a selection of NCEA Level 3 portfolios that achieved Excellence in Visual Art in the previous year.
Part of a national tour, this is on show at Aratoi for one week only. Don't miss it!
Printmaking School Holiday Programme
21 - 23 April, 10am - 3pm
An amazing opportunity to enjoy 3 days of printmaking with 3 tutors:
Day 1 - Tuesday - Linda Tilyard - Monotype and relief printing
Day 2 - Wednesday - Nick Brandon - Woodcut printing
Day 3 - Thursday - Jo Lysaght - Patterns, painting and printing
For ages 8-13. All materials provided. $90 for three days. Numbers are limited.
Bring lunch and wear old clothes/apron as we will be working with inks.
For information / bookings: Tel 370 0001 / info@aratoi.co.nz -- 
UPDATE: This programme is now fully booked.
Education programmes are kindly supported by Masterton Trust Lands Trust.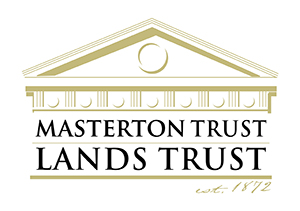 .