Aratoi runs a FREE Education Programme Monday - Friday during term time. Each session runs for 40-50 minutes and always includes a making activity related to the tour. Bookings are essential. Sessions can be adapted for all ages and we are happy to work with teachers to adjust the session. Our programmes are led by our Museum Educators Kate Devenny and Becky Bateman.
Aratoi's Education Programme gives students the chance to connect the past, present and future together through stories, taonga and objects from our community and the wider world.
How to Book
Email Becky and Kate at [email protected] to discuss current programme and to find day and time that suits your class. 
All programmes are FREE (with schools to organise their own transport).
2022 Programme 
Toitū Te Whenua, The Land Will Always Remain
Tours available 8 March  - 23 June (Term 1 and 2)
At the heart of the Toitū Te Whenua exhibition are themes which relate to place, decision making and identity. This exhibition explores our complex history with the land, through painting, photographs and sculpture.
We are offering a virtual tour and a guided tour of this exhibition. Due to Covid we won't be offering a hands on activity within the gallery but we will send you instructions on an activity to do in the classroom.
Virtual Tour is 40 minutes via Zoom with an Educator.
Guided Tour is 50 minutes in the gallery with an Educator.
Art Explorers: Free gallery tour and art making session
Due to ongoing Covid19 restrictions, the start date for our 2022 preschool programme has been postponed until Friday 6 May 2022
Education Newsletter
Our education newsletter has details on upcoming events and programmes. 
To receive this newsletter please email us at [email protected]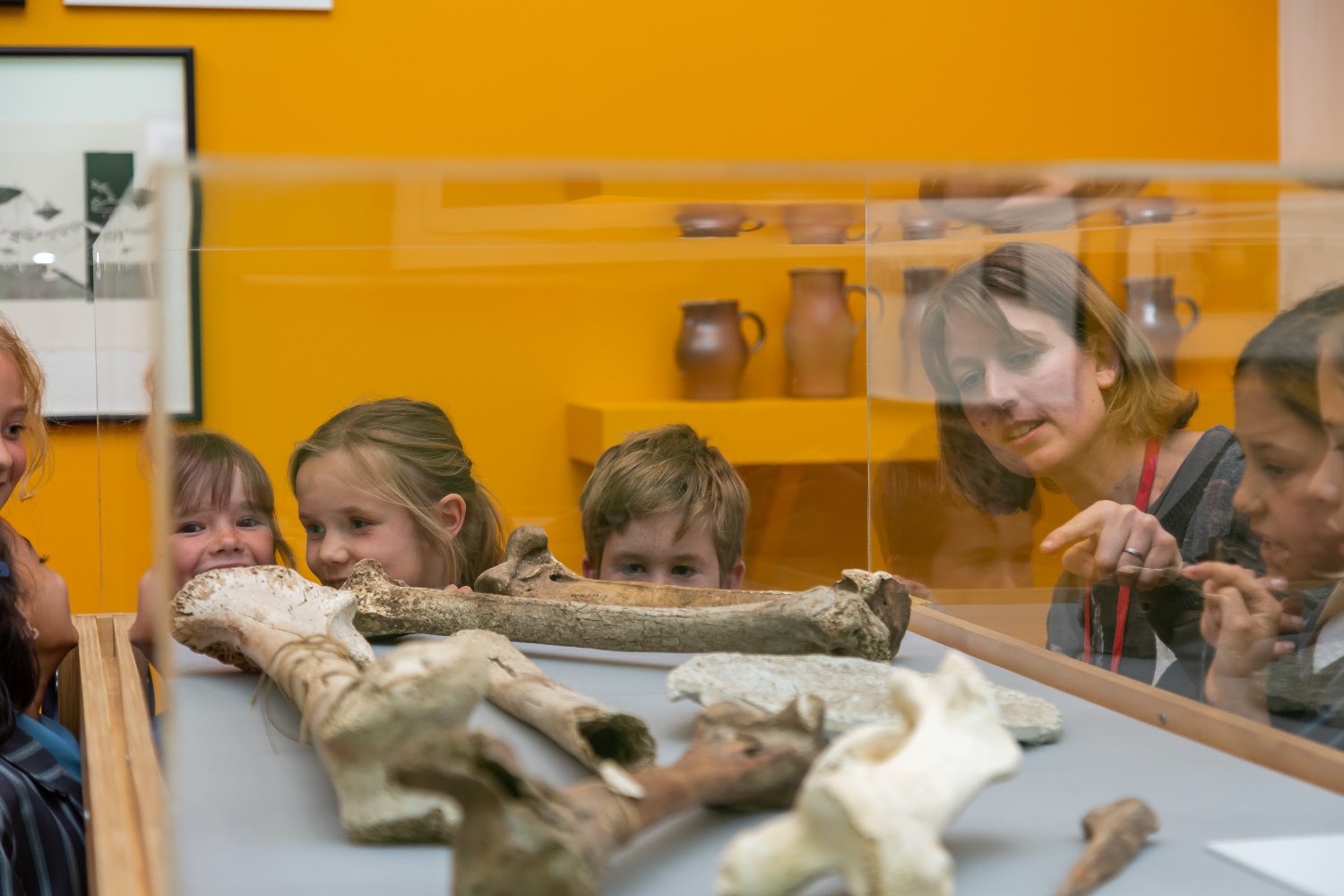 Education programmes are kindly supported by