Aratoi offers a continuous education programme Monday -Thursday, free-of-charge. Bookings are essential.
We are happy to adapt the session and activities to fit the needs of your tamariki. 
Our programmes are led by Museum Educators Kate Devenny and Becky Bateman.
How to Book
For all queries, please contact:  education@aratoi.co.nz or call 06 370 0001.
All programmes are FREE (with schools to organise their own transport).
Current Programme 
Guided tours are available for Gavin Hipkins and Peter Peryer - Gone Home photography exhibition 7 March - 30 August 2020. This is an excellent opportunity for senior photography students to experience up close the work of two iconic New Zealand photographers. The sessions include the exhibition tour and a hands-on activity.
Toi Raranga - The Art of Weaving exhibition shows traditional and contemporary raranga from the collection. Guided tours of this exhibition offer students insight into the tradition and skills of weaving. This session include hands-on mahi toi. Tours available 1 August - 20 September 2020.
Mayors for Peace 'Peaceful Towns' poster competition 2020
An exciting opportunity for Masterton students to take part in this international competition to creatively represent their visions of peace. Aratoi is coordination Mastertons entry for this years competition.
All entries must be submitted to Aratoi by 17 October, 2020
Entry requirement: Students but be residents of Masterton and between 6-15 years old.
Art work requirements: B4 size, flat art work that can be scanned. Art works must be drawings or paintings, no digital, photo or collage art will be accepted. Art works must be made by an individual, not by a group. One applicant can submit one artwork only. Art works must not have been submitted to other competitions.
Theme: 'Peaceful Towns'
Poster Exhibition dates: All finalists will be displayed at Aratoi 24 October - 8 November
Prize giving: Will be held at Aratoi, Saturday 24 October 2pm and will be officiated by Lyn Paterson, Mayor of Masterton
There are four categories for finalists: Commended, Merit, Runner Up (2 selected), First Place (1 selected)
For more information please contact our educators at education@aratoi.co.nz
Peaceful Towns poster entry form 2020.pdf
Education Newsletter
Our education newsletter has details on upcoming events and programmes. 
To receive this newsletter. please email us at education@aratoi.co.nz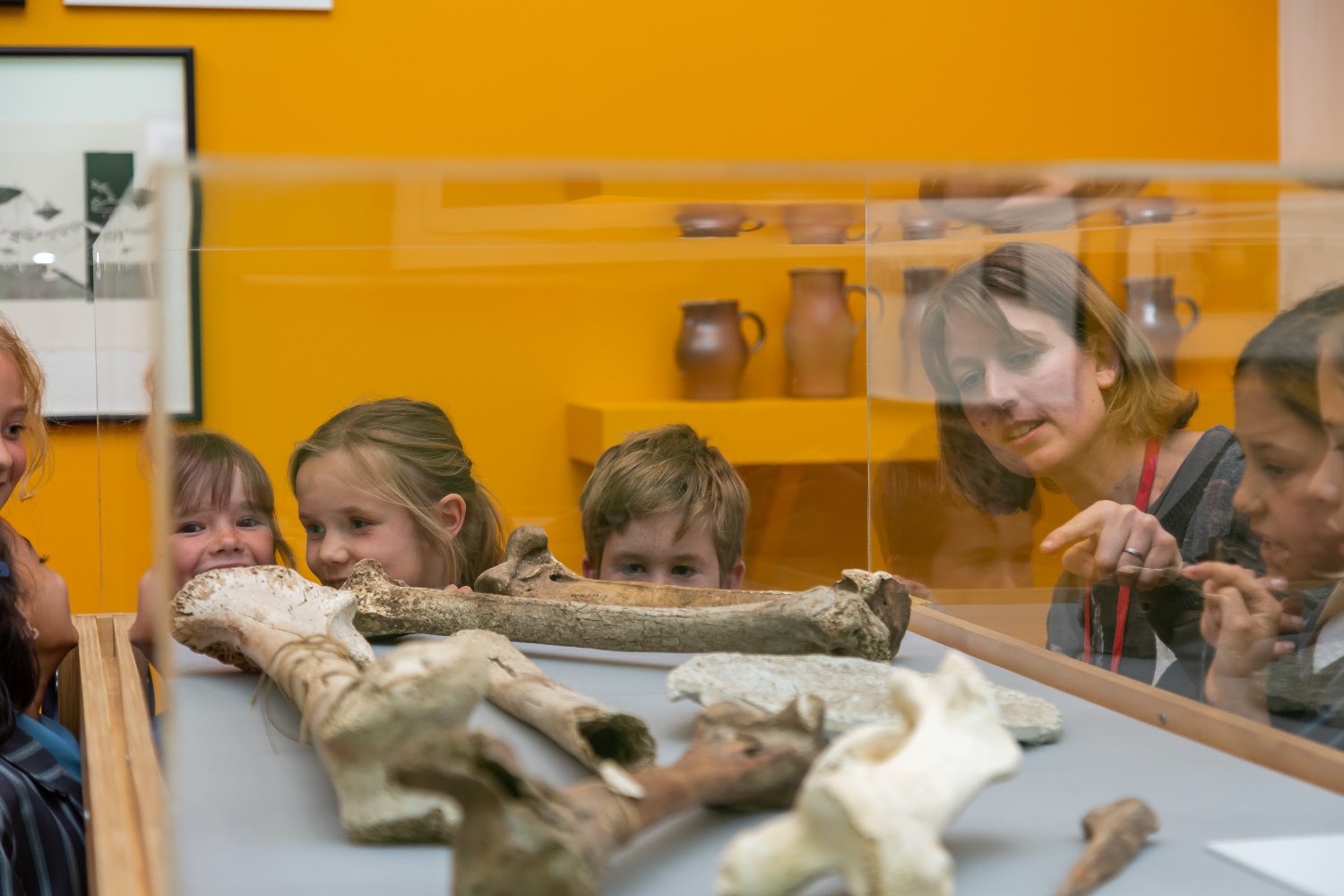 Education programmes are kindly supported
by Masterton Trust Lands Trust.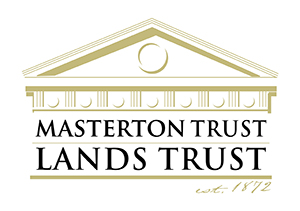 .