Aratoi offers a continuous education programme, free-of-charge.
We are happy to adapt the session and activities to fit the needs of your tamariki. 
Our programmes are led by Museum Educators Kate Devenny and Becky Bateman.
How to Book:
Please book through www.schoolinterviews.co.nz, code: 5yghv
For all queries, please contact:  education@aratoi.co.nz or call 06 370 0001.
All programmes are FREE (with schools to organise their own transport).
You and I
A collaboration with 50 students at Douglas Park School for the exhibition, 'the body of the work / it does no harm to wonder' with the artist Richard Reddaway. A video featuring students' stories is on display in the main gallery until 23 February 2020.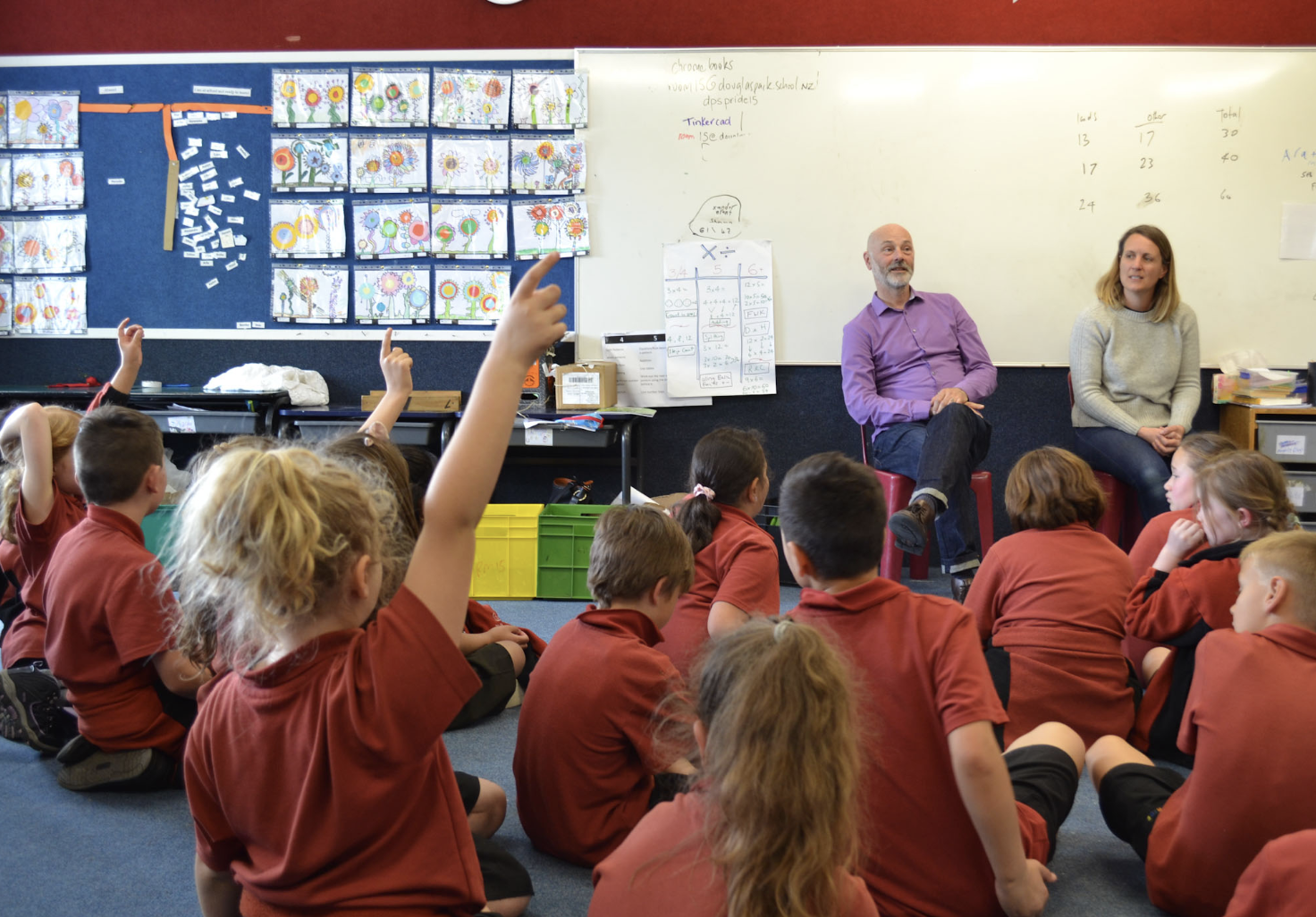 This project is kindly supported by Masterton Creative Communities Scheme.

Education programmes are kindly supported by
Masterton Trust Lands Trust and the TG Macarthy Trust.