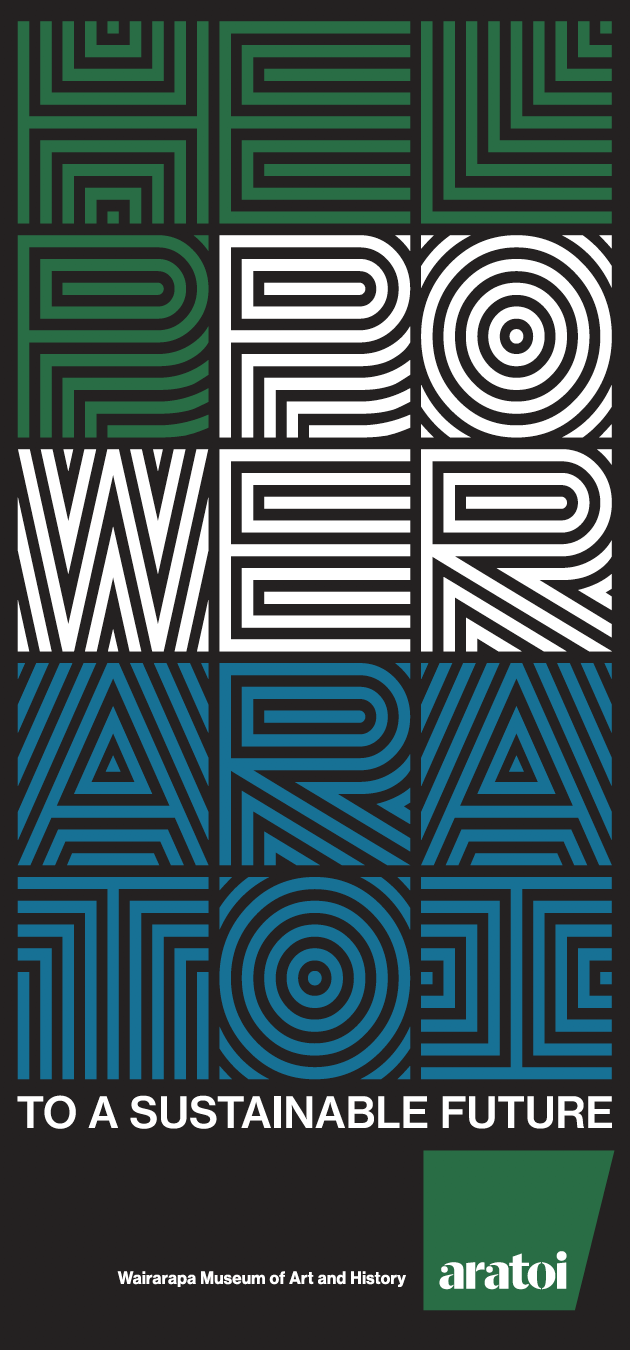 One of Aratoi's largest annual costs is electricity. Electricity runs the temperature-controlled environment necessary to display and preserve collections for future generations.
A SUSTAINABLE FUTURE FOR ARATOI
We propose to install a solar farm of 300 panels costing $600 each to reduce our annual energy bill by almost 50%. The panels reduce carbon emissions and contribute to making Aratoi "clean and green". Stage 1 is the installation of at least 192 panels in 2021. Aratoi has already secured commitments for more than a third of this number.
SUPPORT
Would you, or you and a group of friends, consider a donation to Aratoi for this project? A $600 donation buys one panel, which is effectively a gift of $90 each year for the next 20 years. You will support a good cause and receive public name-recognition. Most panel equivalent donations will qualify for a tax credit of $200.
You can support this initiative by donating into Aratoi's bank account.
Aratoi Regional Trust
03-0687-0339253-001

Please use ' Help Power Aratoi ' and your name as reference.
THANK YOU FOR YOUR KIND DONATION
Eastern & Central Community Trust
Andrew and Jane Hyder
Frank Minehan
Heginbotham Family
Hélène and Gil Carroll
Maarten Wevers
Susana Caroline White
Iain Shephard and Chris Dunphy
The Estate of Ro Worley
Ross Ireland and Janet Avery
Tim and Penny Bunny
Warren and Virginia Warbrick
Briar Toop & Mike Weeks
Judy and David Toop
Provincial Insurance Brokers Ltd
Gretel Dick
Robin White
Michael Fudakowski
B W O'Brien and Co Ltd
Friends of Aratoi
Jo and Monty Beetham
Judith Galtry and Paul Callister
Con Art Gallery & Studios
David O Baker
Sue Beauclerc and Chris Pinfield
Rotary Club of Masterton South
John and Clare Johnston
Masterton District Council
Marianne Hackney
Chris Hackney
Sandra and Peter Debney
Margaret and Brian Bourke
Alastair Bisley and Lydia Wevers
Carol and Syd Morgan
Sam Ludden
Lyn and Phil Patterson
Page Galleries
Shirley and Blyth King
Sarah and Jeremy Hodson
Deco Precasters
Hebe Boutique
Tonik Hairdressing Kuripuni
Paul and Liz Armstrong
Shane and Anne Atkinson
In memory of Ruth Blade
Donna and Mike Burkhart
Urban Naturals
Steve and Barbara Wilton
Barbara and Ray Roydhouse
Aratoi Patrons Trust
Merrin Harger