Date
6 March 2018, 6:00pm - 7:00pm
This highly illustrated publication coincides with the major survey exhibition Elizabeth Thomson – Cellular Memory at Aratoi, Wairarapa Museum of Art and History, 2017-18, and then touring nationally.
With essays from Gregory O'Brien and Lloyd Jones, poetry by Jenny Bornholdt and foreword by Susanna Shadbolt.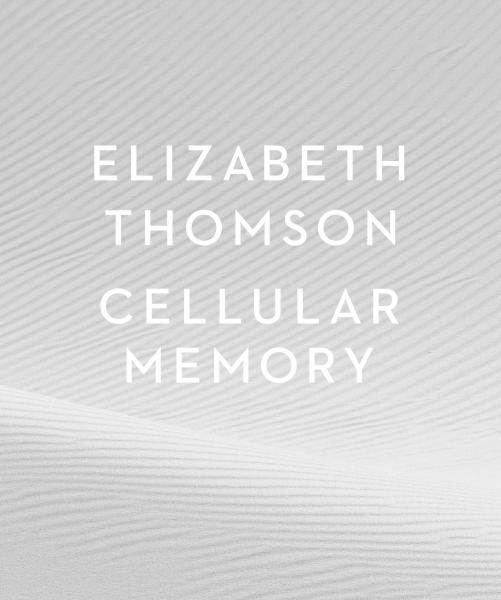 Elizabeth Thomson publication, $35.00.
Contact Aratoi on [06] 370 0001 to reserve your copy now.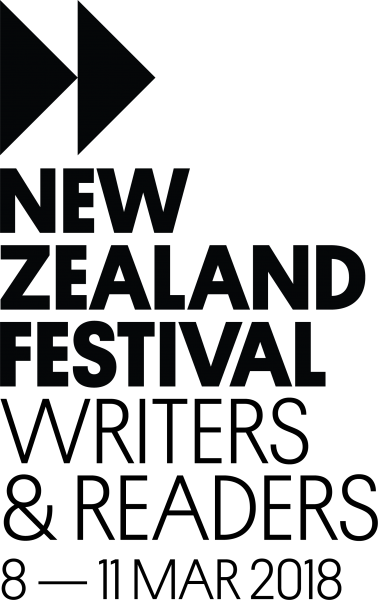 Look here to read about this event on New Zeland festival Writers & Readers website.