Date
9 June 2018, 9:00am - 3:30pm
Location
Wesley Wing, Aratoi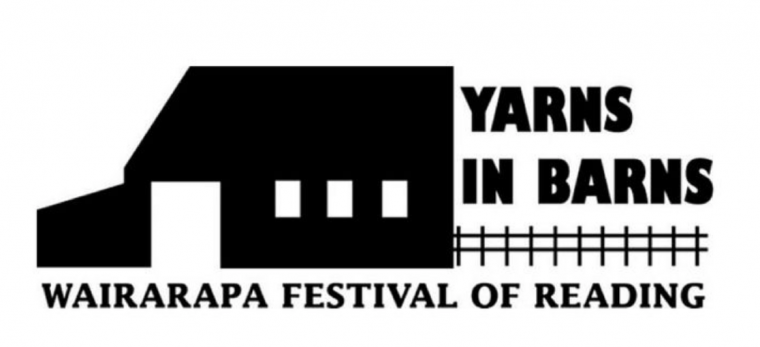 $8 per session
Take 5 transferable tickets – all 5 events for $25
CK Stead with Lydia Wevers – 9:30am
He is one of New Zealand's foremost literary figures and holds New Zealand's highest honour "The Order of New Zealand". He will present The Necessary Angel - a dazzling novel set in a contemporary literary and artistic Paris- a page- turning mystery with a surprising twist.
Charlotte Grimshaw with Lydia Wevers – 11am
Mazarine is her new novel.
"When her daughter vanishes during a heatwave in Europe, Frances Sinclair embarks on a hunt that takes her across continents and into her own past. Who is the mysterious Mazarine?
Catherine Robertson with Madeleine Slavick – 12.30pm
Author and Radio NZ book reviewer invites us into her new novel Gabriel's Bay set in a small coastal town which could be where you live and with characters that could be people you know. Lively and entertaining writing.
Michele A' Court with Catherine Robertson – 2pm
Stand-up comedian, columnist and author of "Stuff I Forgot to Tell My Daughter" now presents How We Met? – the ways great love begins and how real people fall in love.

Tom Scott with Ian Grant – 3.30pm
Presenting Drawn Out: A Seriously Funny Memoir – a hilarious, heart breaking and heart- warming recounting of Tom's tragic comic childhood through to his current cartooning career.