Date
24 September 2020, 10:30am - 11:30am
Location
The Screening Room
Art on Screen Series
A series of films providing an inside look at art, artists, and museums around the world.
A Friends of Aratoi initiative with the generous support of The Screening Room.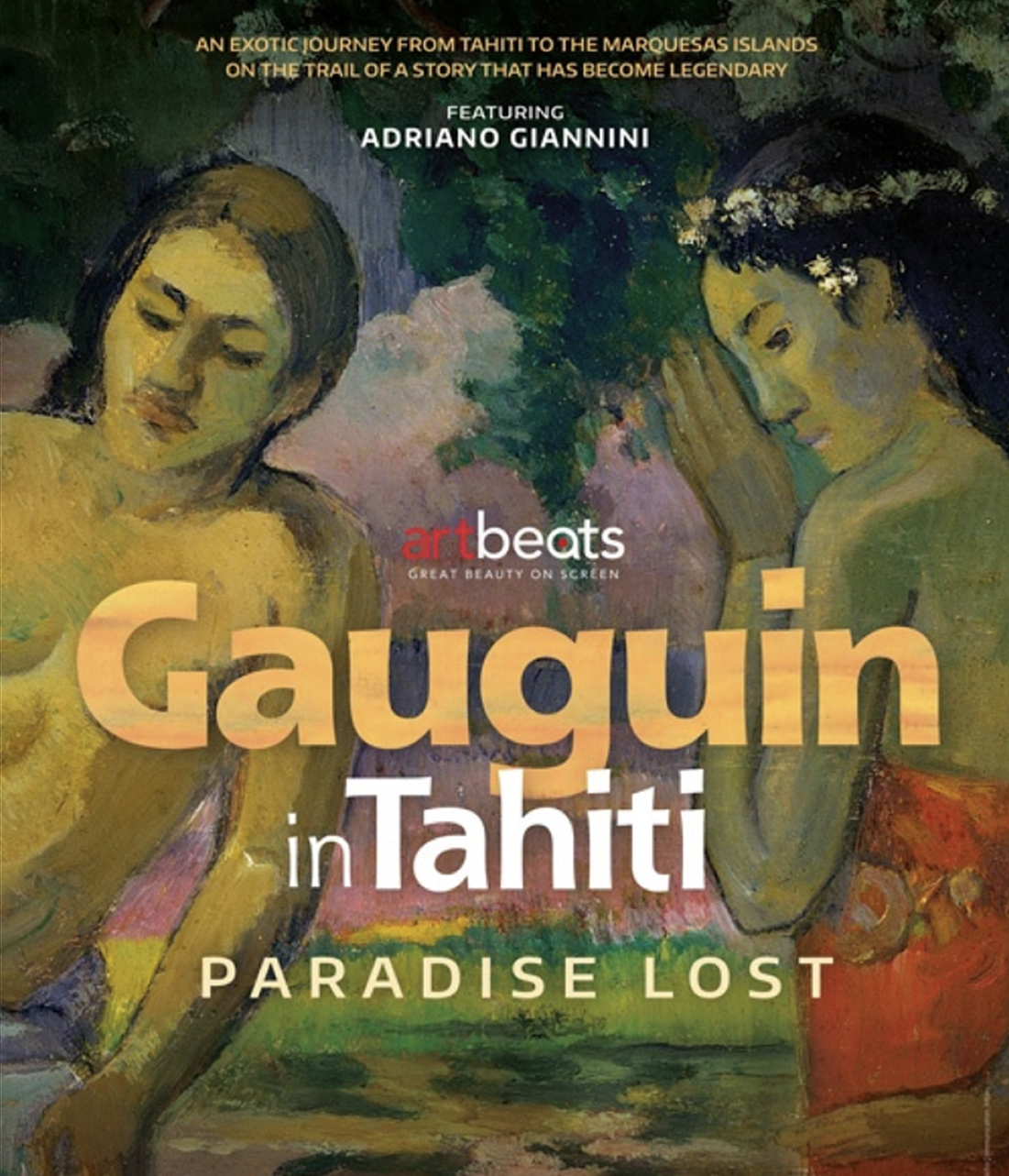 An exotic journey from Tahiti to the Marquesas Islands... Documentary on the works of post-Impressionist painter Paul Gauguin, and his travels through the Pacific in the late 1800s.
Tickets $10 for Friends of Aratoi
60 mins