Now & Then traverses the past four decades of fine art photography in Aotearoa New Zealand, showcasing photographs by thirty eight artists.
The exhibition is grouped into six themes which encourage comparison between the diverse imagery, techniques and styles depicted by New Zealand photographers.
The starting point for the Now & Then exhibition is the photography collection of Te Manawa Museum of Art Science and History. Many of these Te Manawa collection works featured in The Active Eye exhibition (1975) at the Manawatu Art Gallery. The Active Eye encouraged the inclusion of New Zealand photography into the fine arts discourse and established a permanent place for photography in New Zealand public art galleries.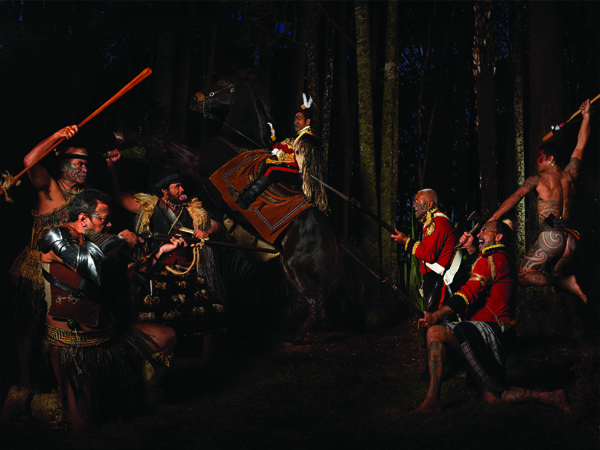 Greg Semu, Kupapa Wars, (2007). Colour photograph, 980 x 1350 mm.
Courtesy of the artist, Musée Quai Branly and McNamara Gallery.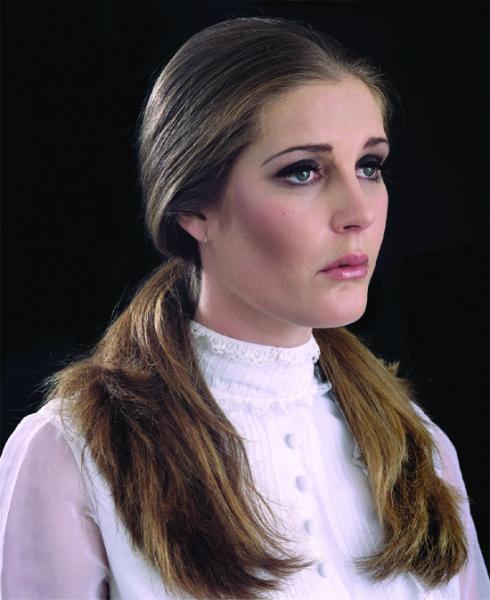 Yvonne Todd, Susan Blunton, from the series Sea of Tranquility, (2002). C-type print, 875 x 710mm.
Collection of Sarjeant Gallery Te Whare o Rehua Whanganui. Image courtesy of the artist.


Max Oettli, Leonard and Rover, Suva, Fiji, (1974) Gelatin silver print, 257 x 392mm.
Collection of Te Manawa Art Society Inc. and courtesy of Te Manawa Museum Trust.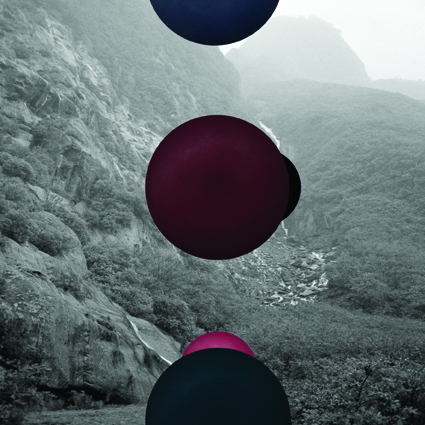 Gavin Hipkins, New Age (Tracks I), (2001). Archival pigment print, 580 x 580 mm.
Courtesy of the artist, Starkwhite and Hamish McKay Gallery.

Exhibition toured and developed by Te Manawa Museum of art, science & history.
This exhibition is also part of the Kokomai Creative Festival. 18 - 27 October 2013.