Inspired by her brother's many years as a free diving paua fisherman on the Wairarapa coast, Denise Batchelor examines the physical, psychological and metaphorical associations within the discipline of free diving. Her work links video imagery with oceanic sounds, evoking a deep sense of connection between breath and body and conveying a sense of timelessness in which the viewer is invited to experience the meditative qualities of this unique environment.

The exhibition is a site-specific and personal response to Long Island, Bahamas where in 2015 Batchelor participated in Deep Anatomy, a symposium examining performance and free-diving, which ran consecutively with Vertical Blue, an international free diving competition.
Artist talk 12 March 2pm at Aratoi.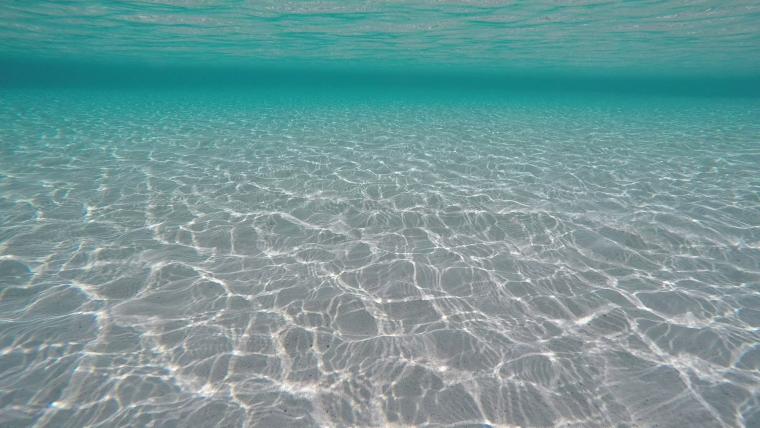 Within (2015)