Farewell Zealandia takes the visitor back to the era of World War One (1914-18) through the eyes of 26 Kiwi songwriters who lived through those turbulent years. Some of the songwriters are soldiers, others are parents, wives or relatives of serving soldiers – the youngest being 16, the oldest in his 80s. Their songs tell stories of adventure and tragedy, hope and failure, of love and the loss that tore at the very fabric of our society and the hearts of our people.

Most of the songwriters were never household names – other than their immediate families, few ever knew that these everyday men and women wrote songs as a way of coping with their wartime experiences.

Their songs are finally revealed a century later in this exhibition, developed as a collaborative project between Te Manawa Museum, Palmerston North, and Musical Heritage New Zealand, Upper Hutt, whose founder, Kiwi music historian David Dell, has for 30 years searched throughout New Zealand to find and preserve these and thousands of other songs before they are lost forever.
Developed and Toured by Te Manawa Museum of Art, Science and History in association with Musical Heritage New Zealand,
kindly supported by the NZ Lottery Grants Board.
Venue: Anzac Hall Featherston.
Hours: 10.00am - 3.00pm everyday.
Farewell Zealandia Concert Series
3 public concerts in the Anzac Hall, 62 Bell St, Featherston

Tickets: Single concert @ $20 waged / $15 unwaged - 3 concert series @ $50 waged / $40 unwaged
Tickets: i-Site in Masterton and Martinborough; Information Centres in Featherston, Greytown & Carterton

First Concert: Sunday 27th March 2016 - 2pm at Anzac Hall, Featherston

David Dell [Music Historian] shares fascinating stories of 10 of the songs from the Exhibition
The 10 songs will be played by an 11 piece Salon Orchestra conducted by Brett Lowe
with the assistance of 3 soloists and a Chorus of Take Note Singers

Second Concert: Sunday 10th April 2016 - 2pm at Anzac Hall, Featherston

David Dell Music Historian shares fascinating stories of 5 more of the songs from the Exhibition
as well as stories of 5 more Kiwi WW1 songs that didn't make it into the exhibition
The 10 songs will be played by a trio piano, violin & cello, conducted by Brett Low, or a solo piano
with the assistance of 2 soloists and a Chorus of Take Note Singers

Third Concert: Sunday 24th April 2016 - 2pm at Anzac Hall, Featherston
David Dell Music Historian shares fascinating stories of 5 more of the songs from the exhibition
as well as stories of 5 more Kiwi WW1 songs that almost made it into the exhibition
The 10 songs will be played by a trio piano, violin & cello, conducted by Brett Low, or a solo piano
with the assistance of 2 soloists and a Chorus of Take Note Singers

For further information contact David Dell Historian, Music Heritage NZ Trust on 0274 507 079 or [email protected]
Made possible by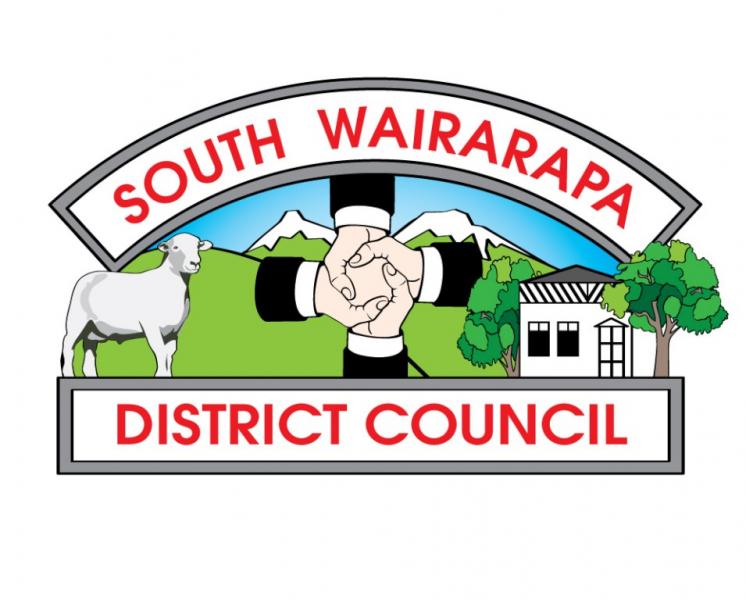 Developed by




With support from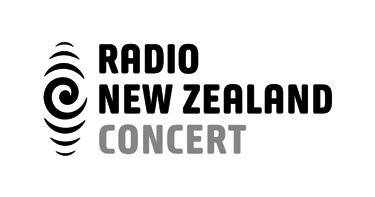 Opening event kindly sponsored