Hélène Carroll's art practice is informed by a sense of loss. Being the only child of parents who were survivors of the Holocaust has had a significant influence on her life. Her recent work is about memory, remembering and about how the past shapes our future.
Artist Talk - Saturday 9th September 2017, 11am.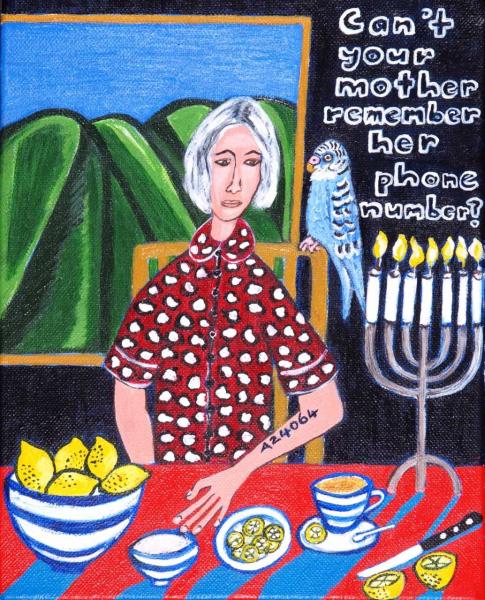 Can't Your Mother Remember Her Phone Number?, Hélène Carroll, 2014.