For over three decades, Elizabeth Thomson's art has engaged with issues to do with science, imagination, culture and, increasingly, what it means to live in the South Pacific region in the 21st century. Cellular Memory presents some of the most seductive and lyrical, yet often perplexing, works produced in New Zealand during that period. The works also speak of such timely concerns as global warming, over-fishing of oceans, pollution and environmental degradation. Thomson asks fundamental questions such as: How does humanity fit within the broader world of nature; and to what extent are we are a part of, or distinct from, our environment? Rather than offer simple answers, her works elicit feelings, states of being, reminding us of P. A. Tomory's assertion that 'sensation not fact is the stimulant of the true visionary'.
A highly illustrated publication coincides with the major survey exhibition Elizabeth Thomson – Cellular Memory at Aratoi, Wairarapa Museum of Art and History, 2017-18, and then touring nationally. With essays from Gregory O'Brien and Lloyd Jones, poetry Jenny Bornholdt.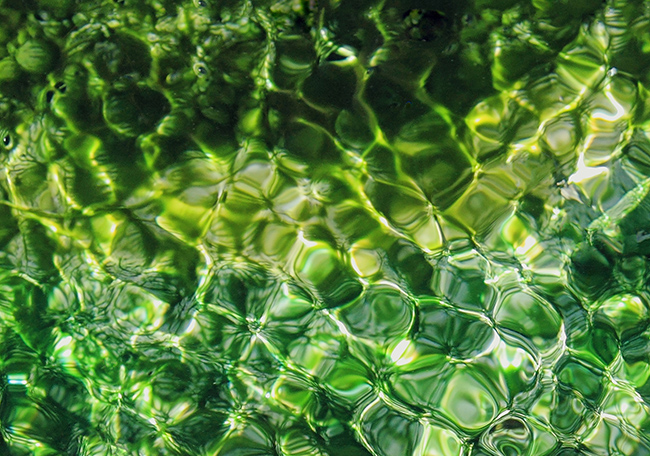 the cascades II (DETAIL) 2016, Cast vinyl film, lacquer on contoured and shaped wood panel, 1400mm x 2020mm.
Elizabeth Thomson & Aratoi Wairarapa Museum of Art and History wish to thank the following sponsors and supporters:
Page Blackie Gallery, Wellington
Two Rooms, Auckland
Exhibition Services
Friends of Aratoi
Liz Stringer
Ross Steele
Jan Farmer
Rigg Zschokke
Resene, Masterton
Mitre 10 Mega, Masterton
The exhibition is proudly supported by