A selected exhibition open to all artists living in Wairarapa
Selector
Karl Chitham (Ngā Puhi), Director, The Dowse Art Museum
Awards
Rosewood Premier Award: $2,000 - Ian Chapman
The Whole Nine Yards Highly Commended Award: $1,000 - Stephanie Chilcott
Jan Eagle Memorial Award: $1000  - Kate Small
Jane Hyder Portrait Award: $500 - Rebekah Farr
Pete Nikolaison Photographer & Framer Photography Award: $500 - Rebecca Macfie
ConArt Gallery and Studios Emerging Artist Award: Residency valued at $500 - Karen Madoc
Frank Minehan People's Choice Award: $500 - announced 16 February at 2pm - all invited.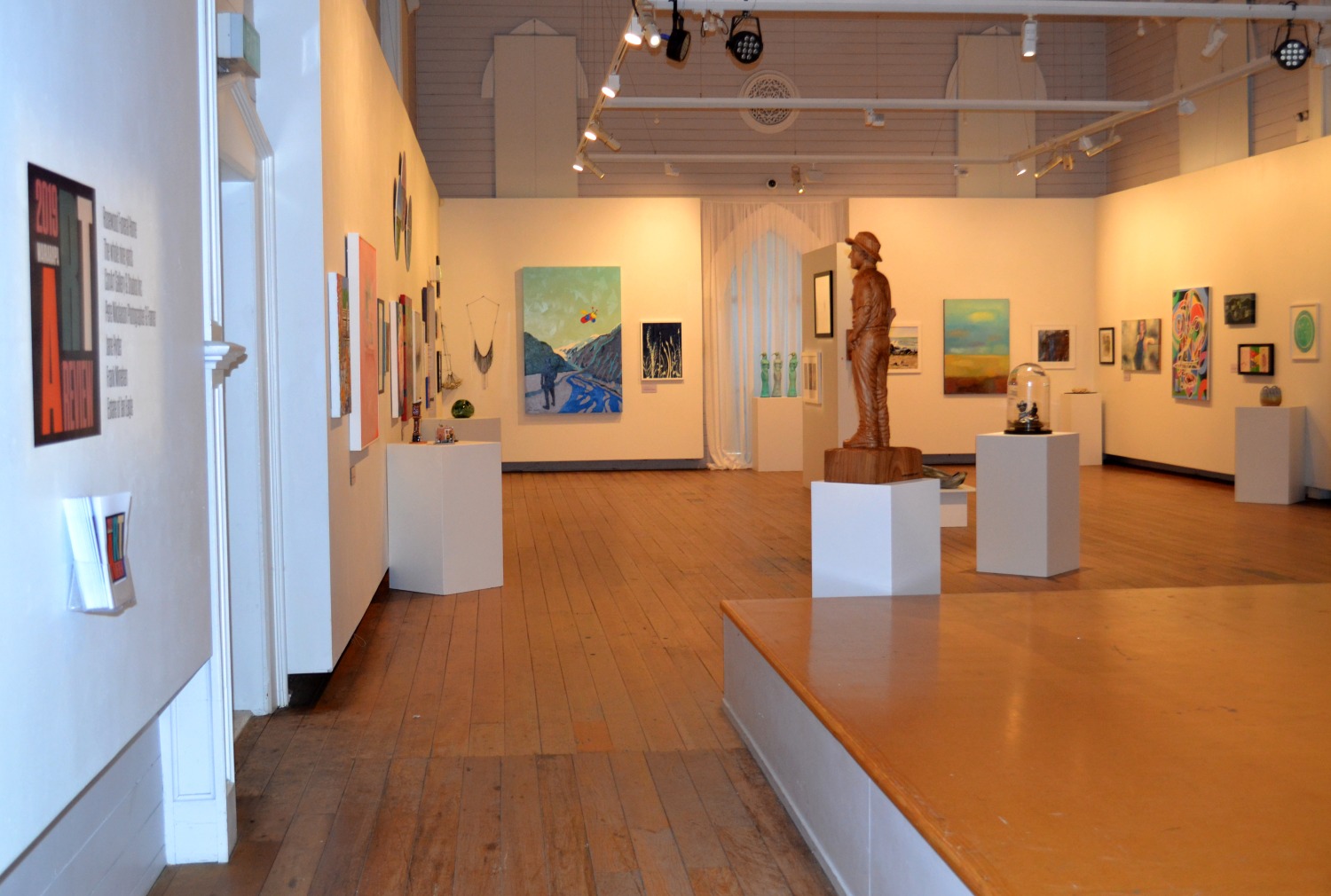 Opening and Awards Announcements: 13 December 2019, 5:30pm
Frank Minehan People's Choice Award Announcement: 16 February 2020, 2pm.
Artwork is available for purchase.
Presented by Friends of Aratoi.
Held since 1999.
Comments from sponsors here.
Karl Chitham's comments on awards and artwork here.
Have a look at photographs of the exhibition and the opening night.