READ Mark Amery's essay on Hi! by Sam Duckor-Jones
HI!

Pay no attention to the man behind the curtain … 
Just kidding! please pay me lots of attention! 
What's that? oh you know
I've just been doodling
here in my loft:
Plans for roller coasters
Plans for absconding
Plans for an online jewelry campaign
Plans for death and marriage
Plans for the NYC Ballet, note to self, check messages
Excuse the mess!
I wasn't expecting guests!
But that's another joke
I expect you 
always
HI! is Sam Duckor-Jones' first major solo exhibition at Aratoi.
Opening: Friday, 27 November, 5:30pm
Artist Talk: Saturday, 28 November, 11am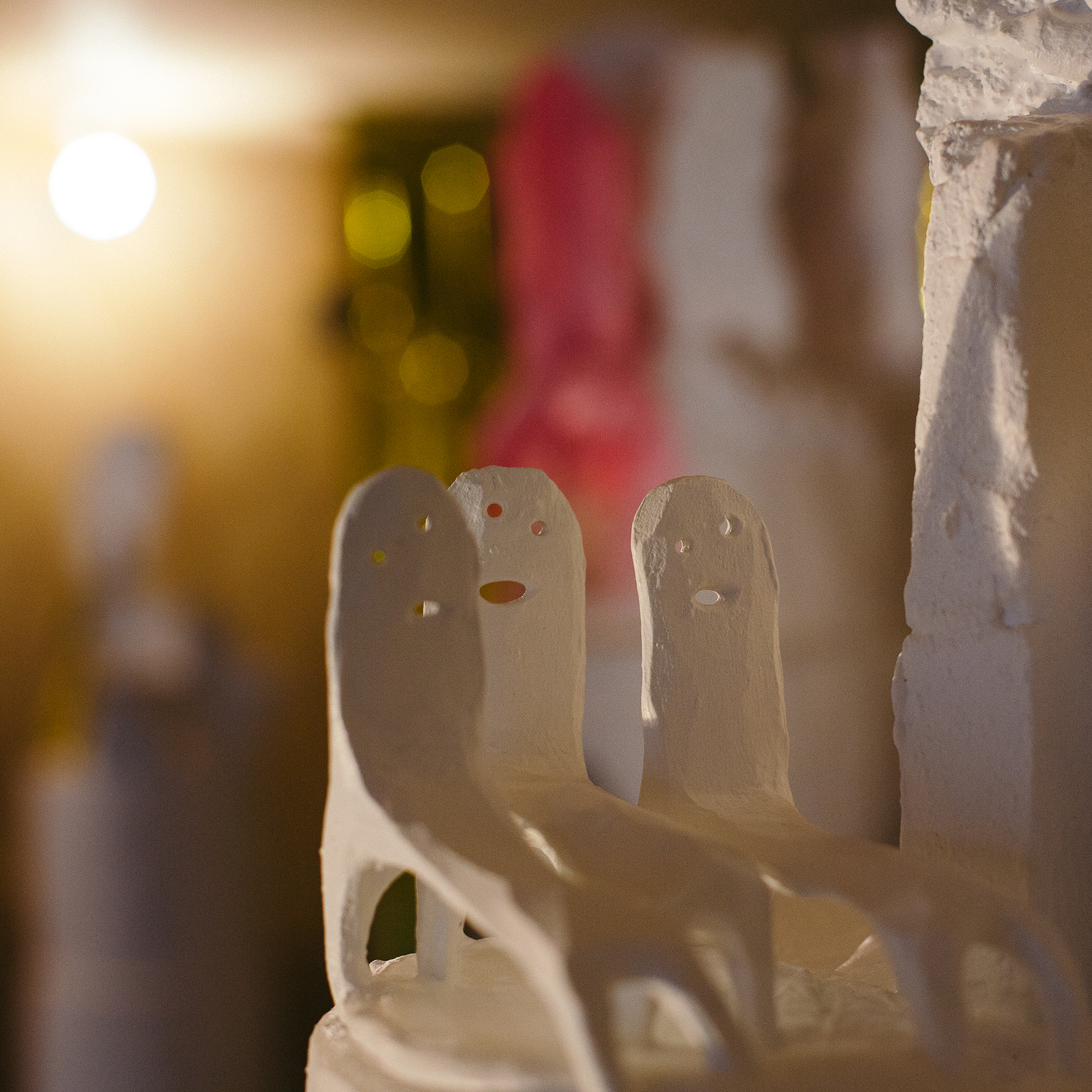 Sam Duckor-Jones (detail); image credit: Ebony Lamb