Moving into Level 1, Aratoi Wairarapa Museum of Art and History will be extending its opening hours. We are now open Tuesdays to Sundays 10am - 4pm. Until further notice, we will be closed on Mondays, except on public holidays or during school holidays.

Over the past few months, we have done a lot of work behind the scenes and are thrilled to announce that from 1 July, you can also visit our much-loved museum shop online. As well as this, we are continuing to bring Virtual Aratoi to our communities, providing insight and access to our collection, local artists and exhibitions online. So, you can visit our museum day and night!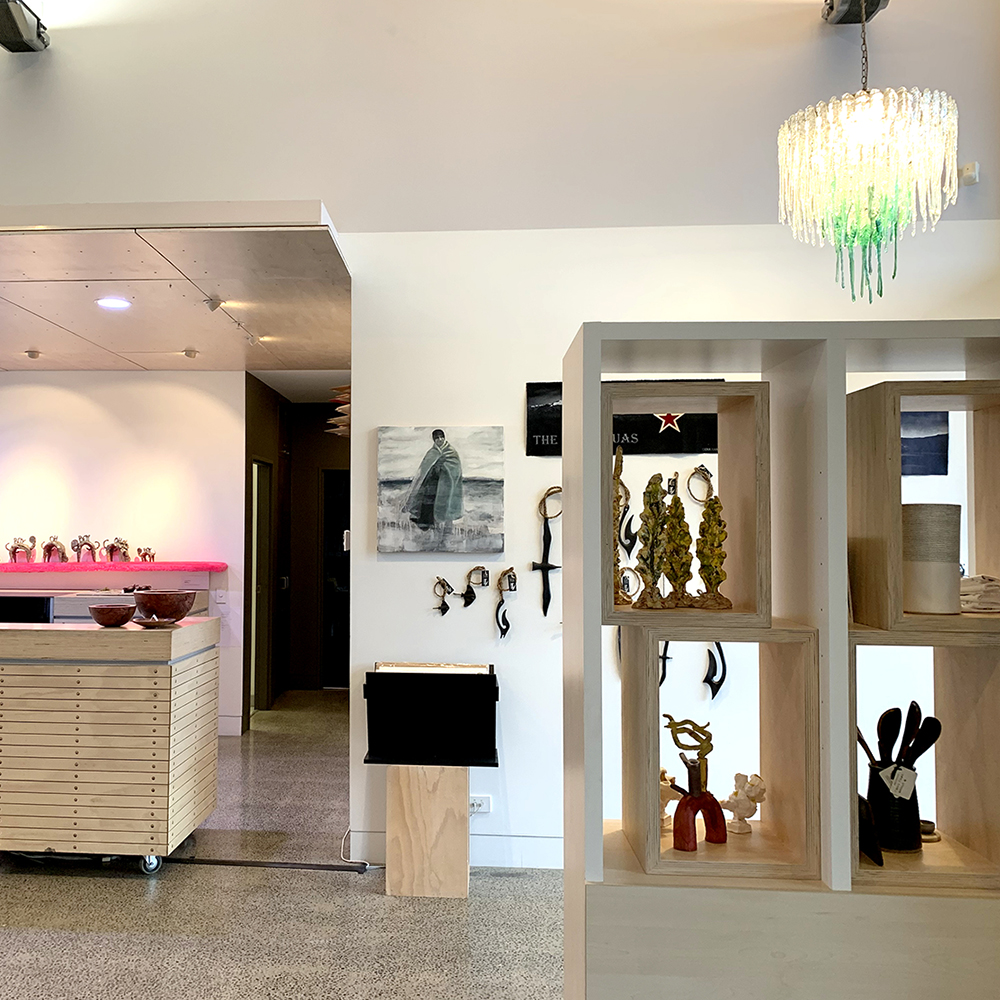 Exhibitions currently showing include Gone Home: Gavin Hipkins and Peter Peryer; Under Pressure – Contemporary Wairarapa Printmaking and Jim Campbell: The Very Subjective Exhibition. We have a fantastic programme lined up until the end of the year, focusing on local and supporting local and thereby showcasing the incredible creative talent within our region. Watch this space!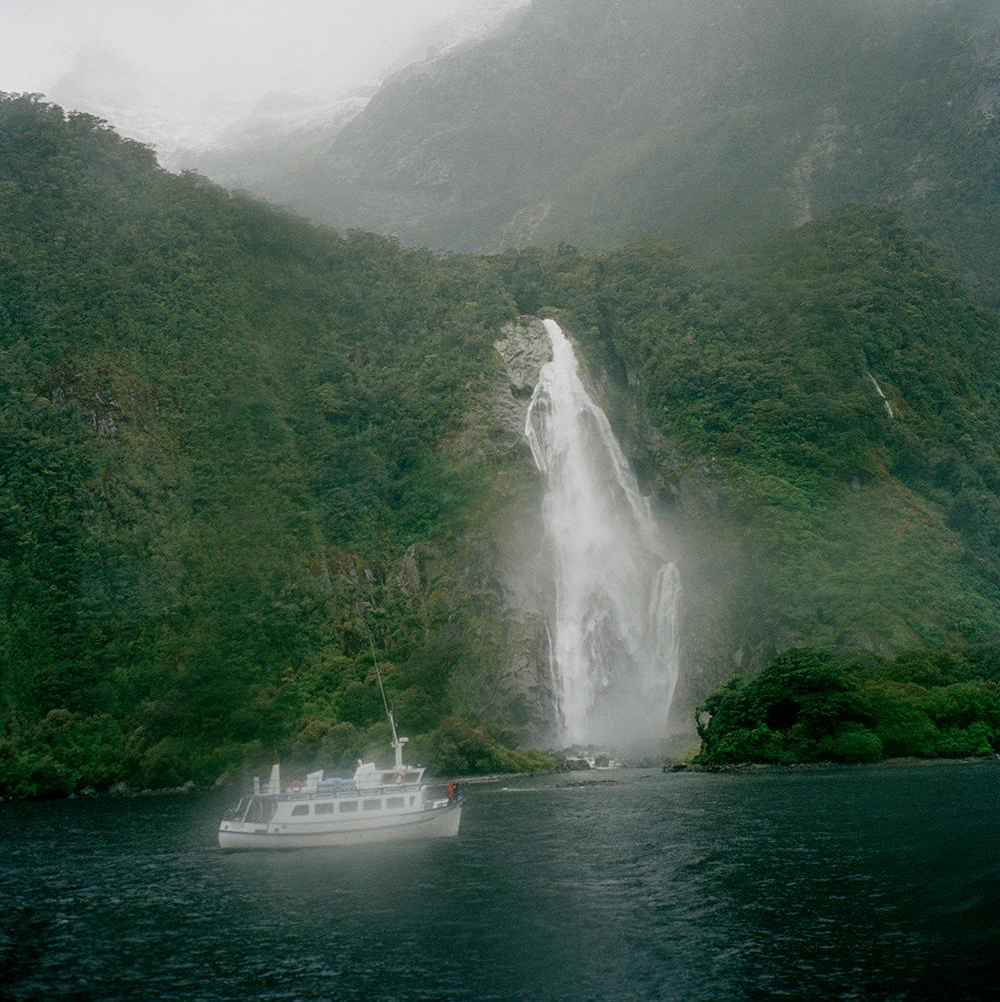 Special deal closes soon
 
Aratoi is offering the handsomely illustrated book 50/fifty: 50 Years of Aratoi & 1 Entice Café coffee voucher at $30 for existing and new members of Friends of Aratoi, and $35 for anyone else (retail value $65). This deal continues until 30 June, so be quick.