A place where few people, apart from scientists and DOC workers, have ever ventured. A place that's largely unsurveyed, boasting an over 10km deep ocean trench and the world's largest chain of underwater volcanoes.
The Kermadecs (about 1000 km northwest of NZ) are our most remote northern territory, and a unique exhibition resulted when nine artists voyaged there on the HMNZS Otago in May 2011.
The exhibition - 'Kermadec - Lines in the Ocean' - has itself has been travelling the country since late 2012 and Aratoi is to be its final port of call from 13 August.
Over this time, the photographs, handmade objects, prints and paintings by Phil Dadson, Bruce Foster, Fiona Hall, Gregory O'Brien, Jason O'Hara, John Pule, John Reynolds, Elizabeth Thomson and Robin White have ensured that many more people know at least something about this unique part of the Pacific.
But the show took on even more relevance exhibition when in September 2015 the government annouced it was creating Kermadec Ocean Sanctuary. At 35 times larger than the combined area of New Zealand's existing 44 marine reserves, the new Sanctuary will mean 15 percent of New Zealand's ocean environment will be fully protected. Given that the artists set out with the shared goal of revealing the issues facing this fragile ecosystem, and needing to protect one of the few remaining relatively pristine parts of the planet from commercial exploitation, this news would certainly have been a cause for celebration.
The exhibition is accompanied by artist talks, performance and a closing event. 'Kermadec: Lines in the Ocean', August 13 - November 13 2016.

Film evenings for art lovers
The Friends of Aratoi and NZ Pacific Studio are joining forces for two film evenings at the Regent Theatre to raise money for Aratoi. Both films - 'Van Gogh: A new way of seeing' (14 Aug 4pm) and 'The Impressionists and the man who made them' (28 Aug 4pm) - will be preceded by a guest speaker. Tickets are $20 each or $35 for both films, and can be purchased from Aratoi, NZPS, or by contacting Jan Gerritsen T: 06 3788209. More information from Aratoi T: 06 370 0001.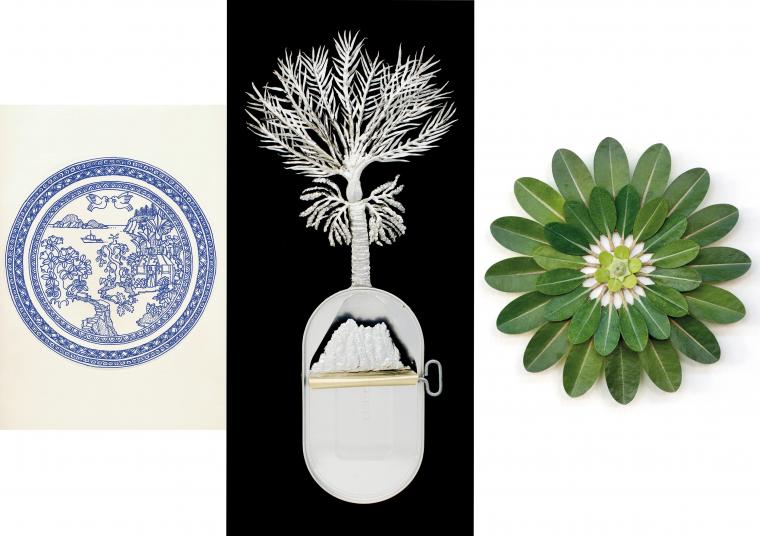 Kermadec caption from left: 'Braveheart', an etching by Robin White; 'Split Infinitive' (sardine tin) by Fiona Hall; and 'Rosette 2' (bronze) by Elizabeth Thomson.