Power to Light, the biannual exhibition of the Wairarapa Camera Club, has just ended at Aratoi and coordinator Tim McMahon says it was their most successful to date for the club.

'Five new members have joined the club since the show began, boosting our numbers well into the fifties. Our most recent members, two experienced photographers, both said they joined because they were impressed by the quality of the work,' he says.

Dave Ferguson's image 'Trumpet Reflections' was one of 48 photographs on display. He captured it at the opening of Carterton's Starlight Cinema using a telephoto lens to get a close up of the reflections in the instrument. 'I'd been walking around looking at light effects in the area and this appealed,' he says. Joining the Club has proven a good way of meeting new people since he moved to Wairarapa three years ago and he says photography brings a greater balance to his life, allowing him to be creative and offsetting his "analytical, process-driven' day job.

Michele Usher's interest in Impressionist paintings led her to aim for a similar effect in her beachscape, while on holiday at Riversdale. Because she spends her working day in front of a computer, she is not a big fan of post-shot digital manipulation preferring to 'get it right in the camera' at the time of taking the photo. For 'Riversdale sunrise', she started moving the camera before she took the shot, setting a small aperture and long exposure. Her focus was the restful lines of the landscape and gentle changes of tones from sky to water. Her love of photography has recently taken her to Mongolia with a group of fellow photography enthusiasts with whom she's travelled before.

Have a look at the Wairarapa Camera Club website

Upcoming Aratoi events

The July school holidays art workshop kicks off next week with the theme of hand lettering and using words in art. Run by local artists Janie Nott and Kathy Bartlett, the two-day workshop is suitable for children aged seven to 13. Bookings essential T: 06 370 0001; 19 & 20 July, from 10am-2pm.

If you thought you knew the full Everest story, think again. This play starring Stephen Lovatt & Edwin Wright fills in some lesser-known facts about the epic adventure, including the role of the team's second New Zealander George Lowe.

'Everest Untold', at Aratoi, Thursday 21 July, 7pm - 8:30pm.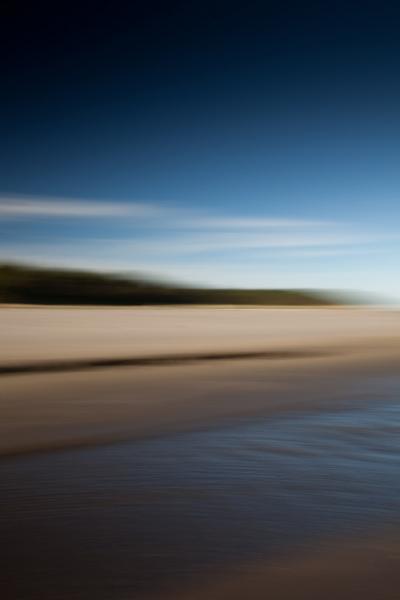 'Riversdale Sunrise'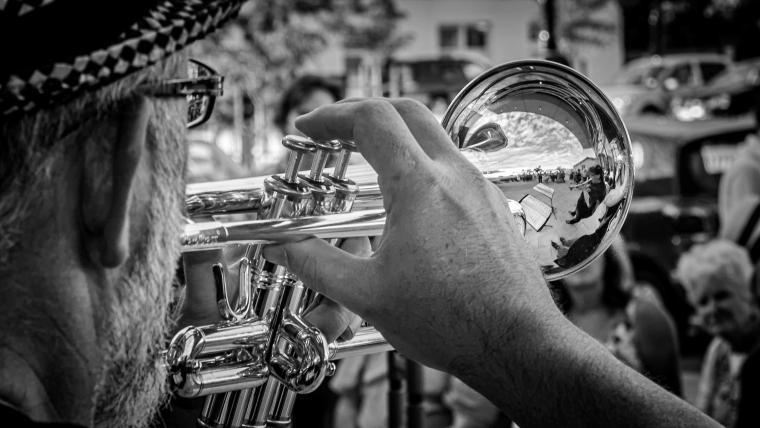 'Trumpet Reflections'