Art activities inspired by Aratoi's collection foundation piece, Galliard – Forms in Movement (1956), by Barbara Hepworth
Galliard, is Barbara Hepworth's response to Elizabethan dance music. It is a particularly light and joyful work, full of looping movement and reflections. Artist Paul Klee once said 'a line is a dot that went for a walk', however Hepworth's line is going for a dance.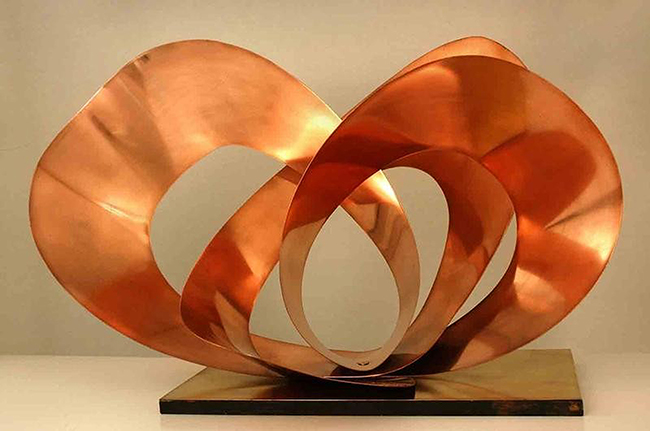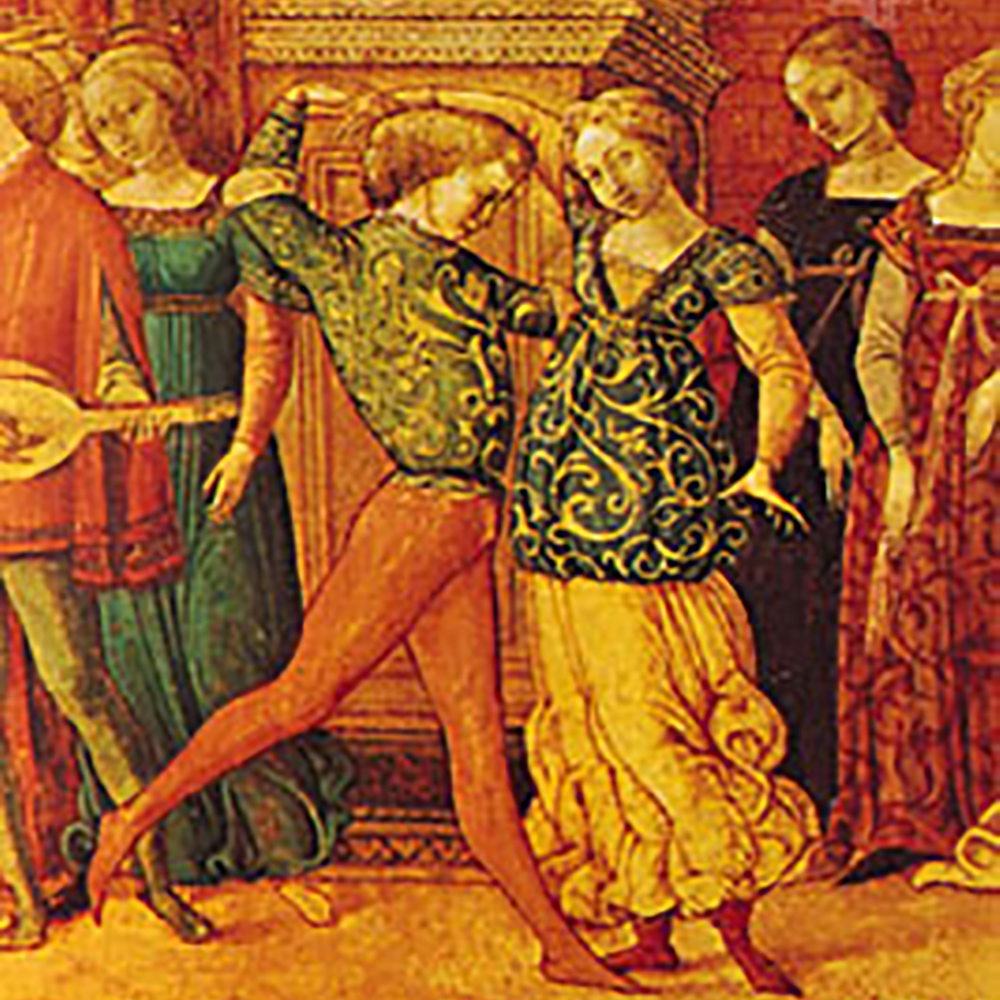 Challenge 1
Put on some of your favourite music and take a paintbrush for a dance across a page.
After the song has finished look at the doodle you have created. Look for your favourite shape or pattern that you drew while your mind was free, thinking about something else.

Is there a part of your picture you would turn into a 3D sculpture like Hepworth did?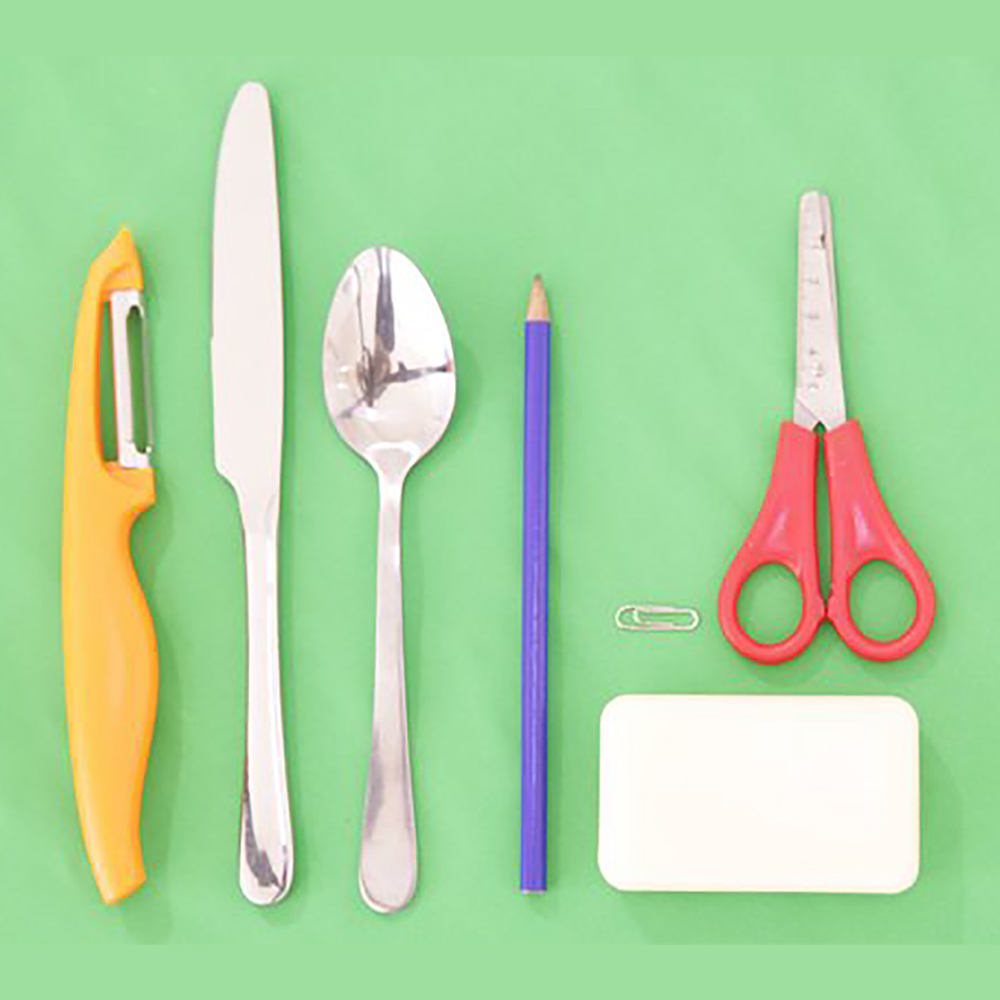 Take it further 
Make your own Soap Sculptures
Hepworth wanted people to appreciate her work with their own bodies she said 'I think every sculpture should be touched'. So in honour of Hepworth's intentions and to help stop the spread of Covid-19. Create a little soap sculpture to inspire your handwashing ritual.
What you need:
A bar of soap and some scraping tools such as scissors, potato peeler, paper clip or nail file. Anything you can find at home that can be used to make interesting marks and gouge out the soap will do.
What you do:
Draw a design on both sides of the soap.
Use a knife to cut the corners off (remember kids, ask your parents for help when using knifes)
Use other tools to smooth the edges and carve small details.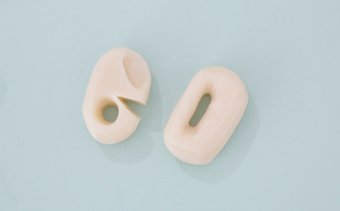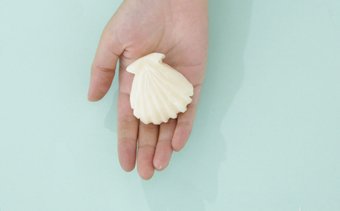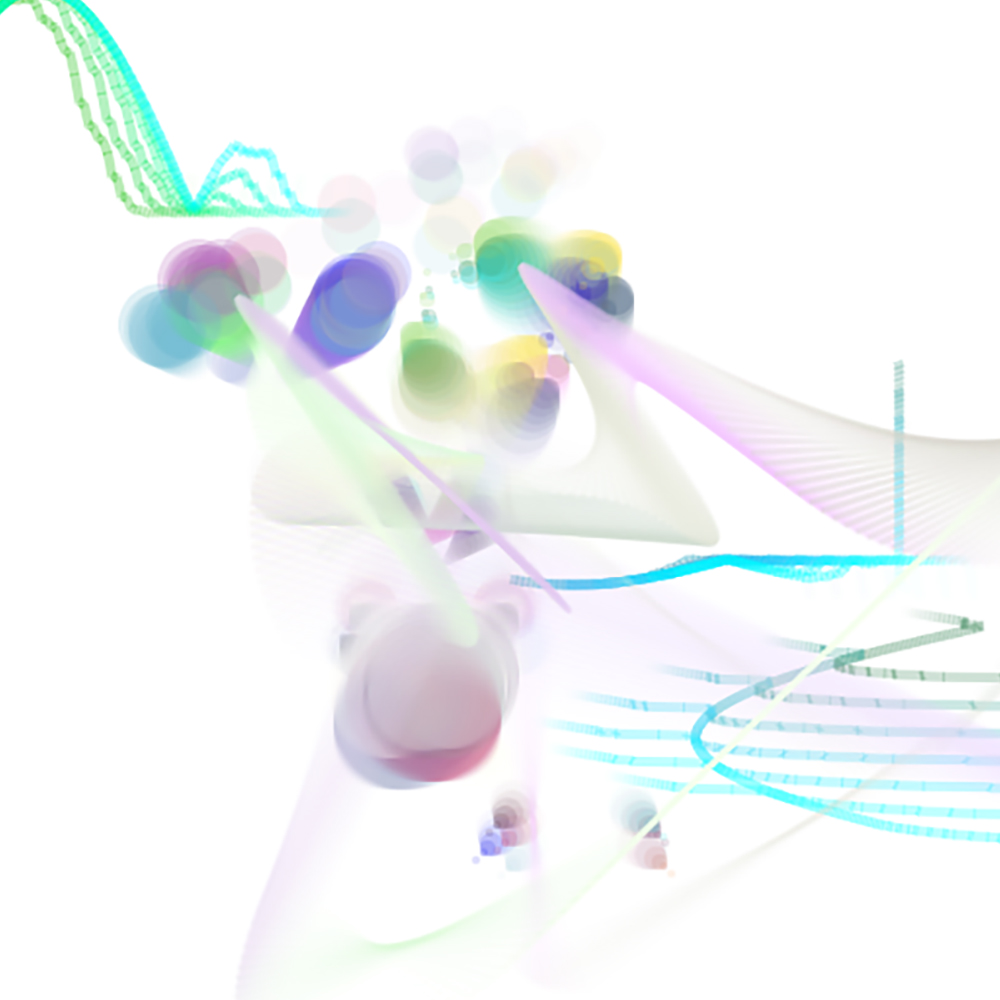 Challenge 2
Create some awesome digital doodles with these online resources: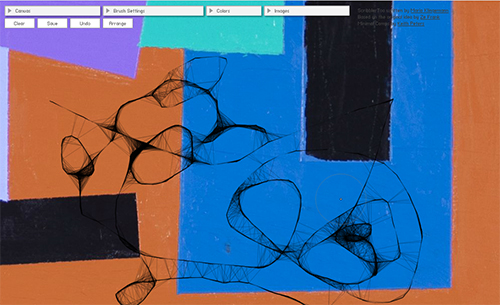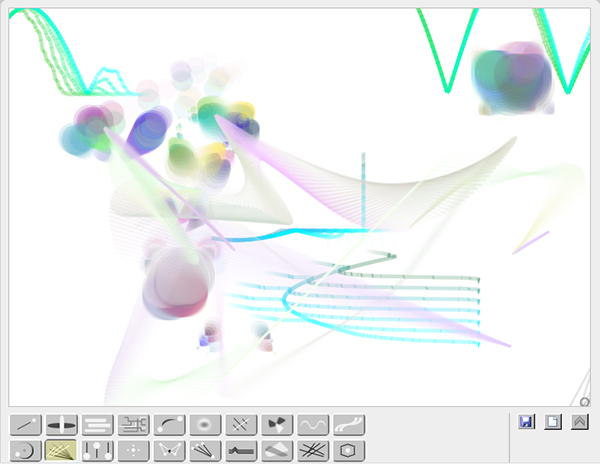 Take it further
Paint your own abstract Masterpiece
Using your favourite digital doodle as a planning sketch, get out your paints, crayons, pastels and create your masterpiece.
We would love to see the art you are making at home during lock down.
Post your photos on Aratoi Instagram or Facebook or email them to our education team at [email protected]