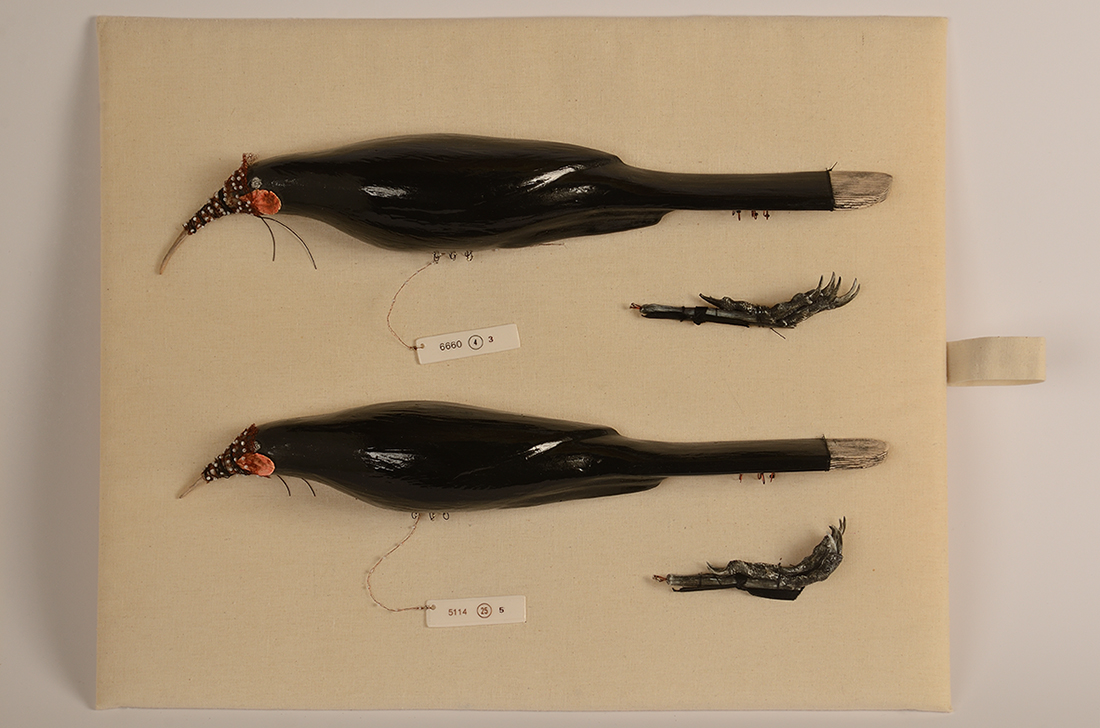 Kirsty Gardiner's time working in Aratoi's collection store, has given much inspiration to her art practice. She was there in 2009 when a pair of juvenile huia, contained in an old wooden shirt box, arrived. Fascinated by their beauty and so affected by their fate, Gardiner was stirred to tell her version on their tragic story. Artefact, a work gifted to Aratoi, is a commentary on the existence of these lovely birds, now only found in museums and the glass cases of Victorian collectors.
The last confirmed sighting of wild huia was in 1907 in the Tararua bush west of Carterton.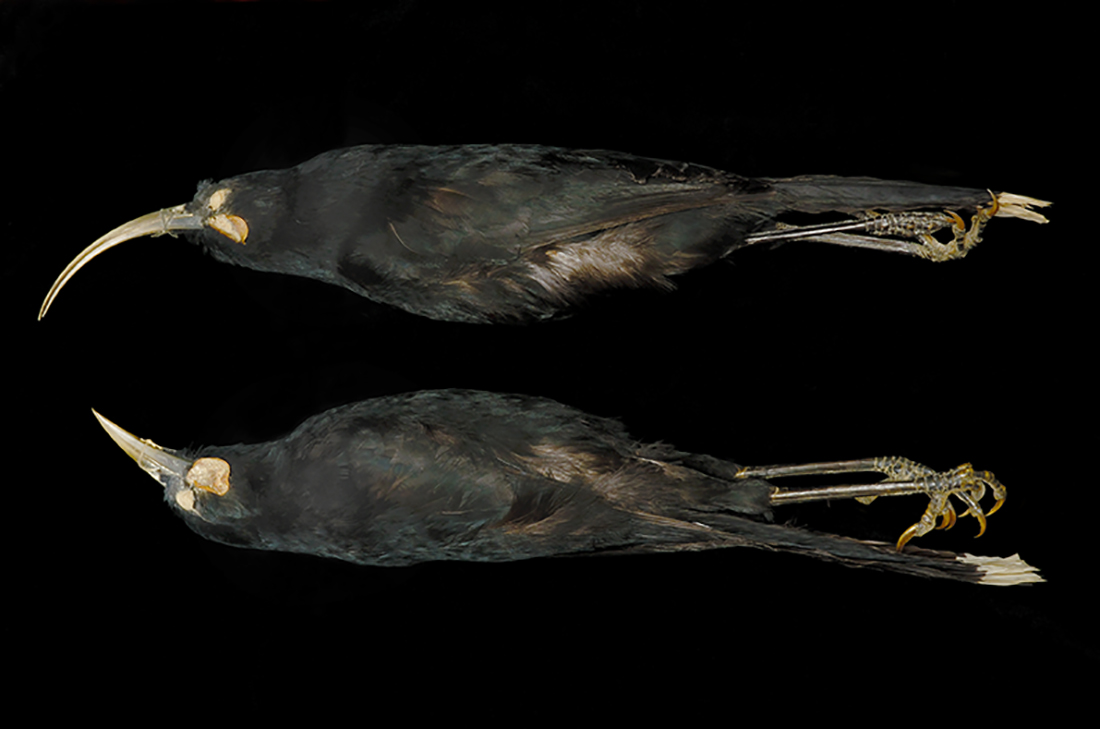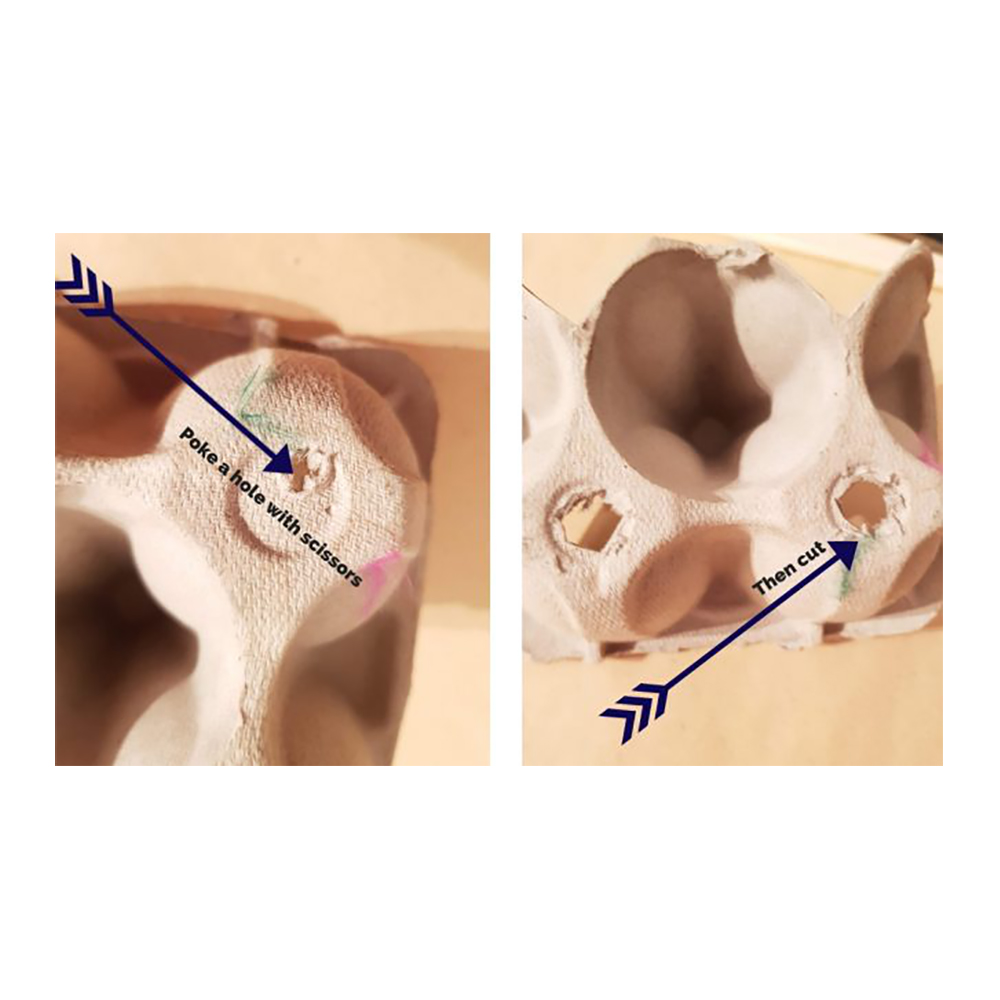 Challenge 1
Make a masquerade bird mask from an egg carton. This is a great and crafty way for tamariki to learn about and appreciate our native birds. Alayna Flighty from Kiwi Families has provided fantastic ideas of this activity. There is no end to the different birds and animal creatures you could create.
What you need:

Egg Carton, Glue gun and glue (you can use PVA glue too) Acrylic paint, Feathers, Paintbrush, Scissors.

What to do

1. Cut your egg carton in half and end the cone part of the egg carton down to make a beak.
2. Create the holes for the eyes by poking the scissors through the back of the egg carton where the little circle indents are.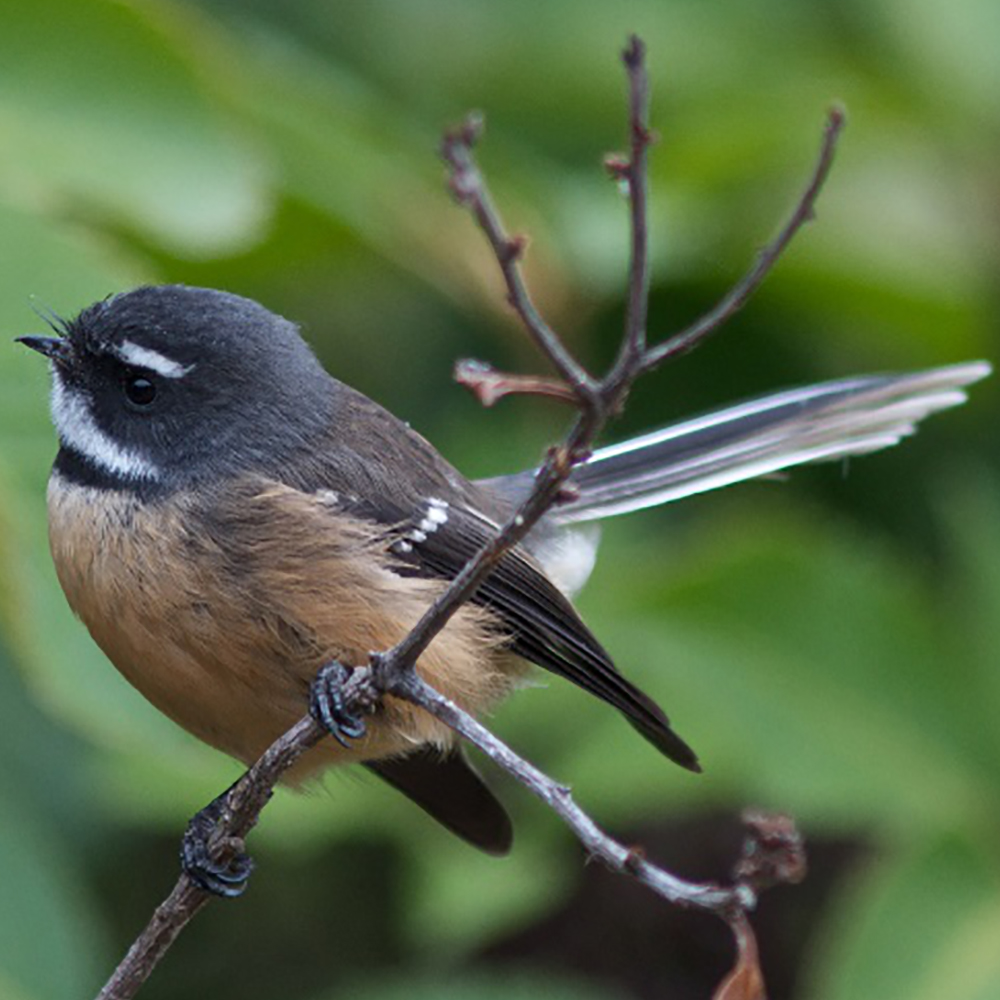 Challenge 2
Online bird identification course

While you are confided to your bubble, grow your curiosity of Manu Māori (our native birds) with this online bird identification course from Department of Conservation. Learning about their appearance, calls, and habitat will help you identifying these birds in your own back yard.