In the 1970's Stephen Pye made a significant find on the beach at Otahome, south of Castlepoint. He had found a large sculpted piece of pounamu. With no way of knowing who it belonged to, where it came from, or how it came to be on the beach, he donated it to the museum.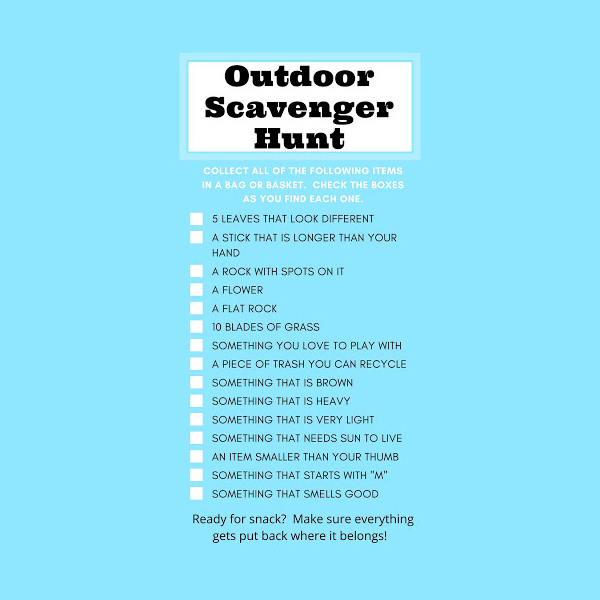 Have a go at finding yourselves with a classic scavenger hunt!
Who doesn't love a good scavenger hunt?
Put a twist on the search by finding items of certain shapes or on a theme.
Scavenger hunts are easy to make, just print out or draw a table and add your scavenger list of objects to find. You might like to think about adding objects of different sizes, colours, natural and man-made objects.
Try this scavenger hunt out, thanks to Ashburton Christian School.
Outdoor Scavenger Hunt
Collect all of the following items in a bag or basket
5 leaves that look different
A stick that is longer than your hand
A rock with spots on it
A flower
A flat rock
10 blades of grass
Something you love to play with
A piece of trash you can recycle
Something that is brown
Something that is heavy
Some thing that is very light
Something that needs sun to live
An item smaller than your thumb
Something that starts with "M"
Something that smells good
Ready for snack? Make sure everything gets put back where it belongs!