Under Pressure
Wairarapa artists Linda Tilyard, Jo Lysaght and Nick Brandon organised Aratoi's Under Pressure exhibition, inviting local artists to submit work.
Art Challenge
Printmaking is a diverse and expressive art practice. It allows for experimentation with lots of different techniques and materials. You can use different paint and ink - try a variety of image transfer techniques to print with on just about anything.
Printmaking is a rewarding art activity and is a wonderful way to create multiple images. For more inspiration have a look at Jo Lysaght's work.
Try some of these printmaking ideas at home.

Share the art you create with us at [email protected] or through Facebook or Instagram.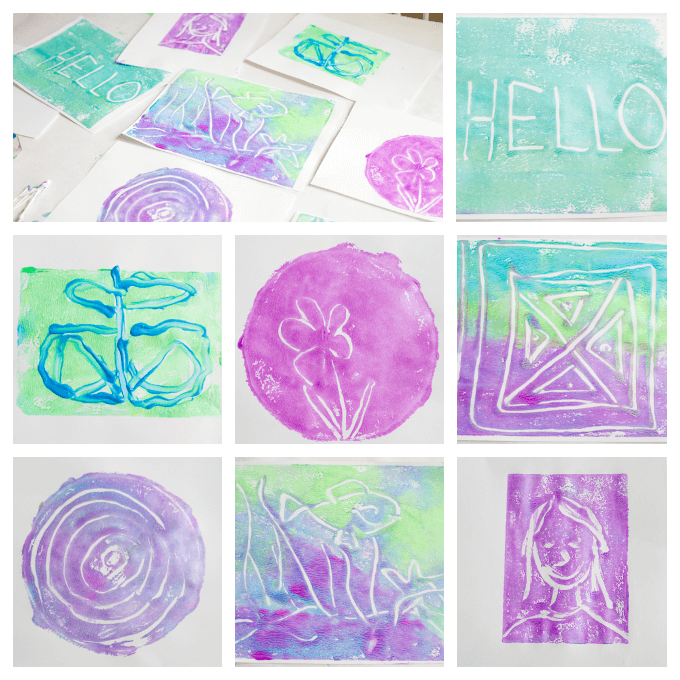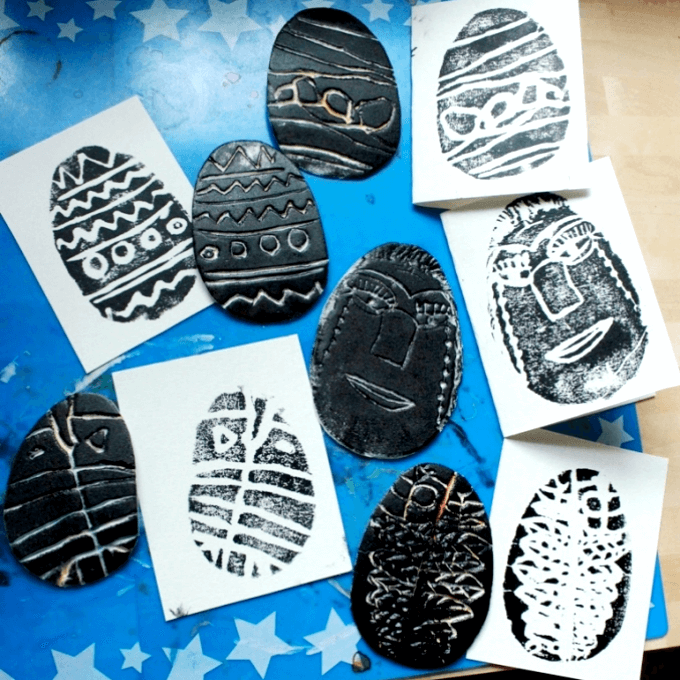 Styrofoam Printmaking
An easy and rewarding printmaking technique and you can do it with Styrofoam food trays from the grocery store or from the craft store. You could also experiment with other imprintable materials such as polystyrene or clay.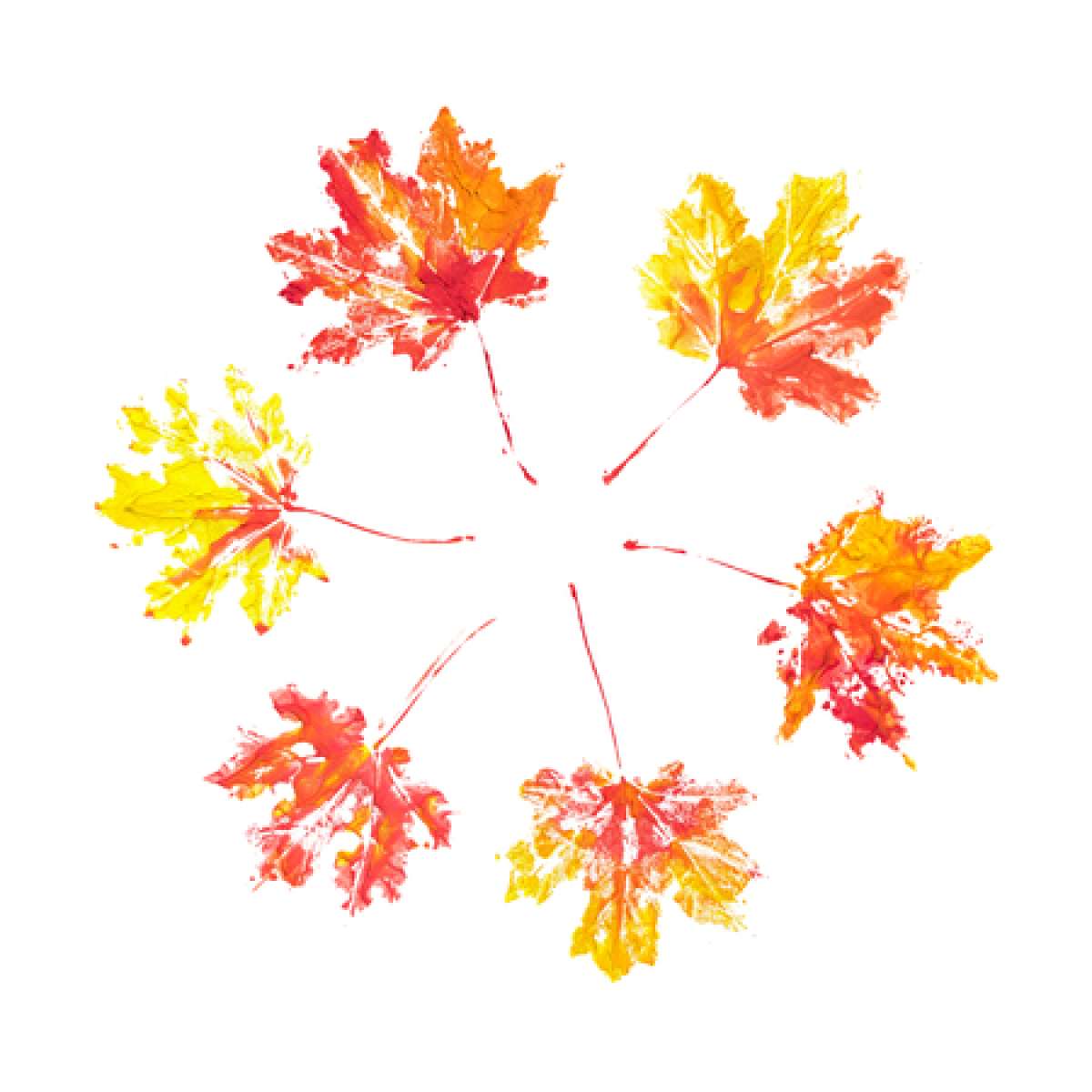 Stamping
The possibilities for stamp printing are endless.
Try leaves like, building blocks or any other interesting shaped and textured objects you find around your house.
Anyone with an interest in print making is very welcome to attend one of the Beginner Workshops run by Masterton Art Club and then regular weekly group sessions.
These workshops are on hold at present due to COVID-19 restrictions,  
Contact Nick Brandon [email protected] for more information.