Harry Watson's carvings deliberately bring to mind folk craft styles, from chip-carving to Mexican votive retablo images. The works become miniature puppet theatres, surrounded by ornate and esoterically decorated frames.
Watson's painted oak carving Cape Turn and Be Damned takes its title from a sailors' nickname for the Cape Palliser, the rocky outcrop at the southern most tip of the North Island. Some 20 shipwrecks were recorded there during the 19th century – a fact Watson acknowledges by incorporating into this work the mast of a sinking vessel, caught in a whirlpool/vortex.

Be inspired by Watson's work and create a mini world of your own. Dioramas are a great project for kids as they encompass all sorts of artistic skills and crafts, anything from painting to needlework. The sky is the limit!

They can include smaller crafts and artworks such as clay figures, weavings, paper sculptures or even natural materials.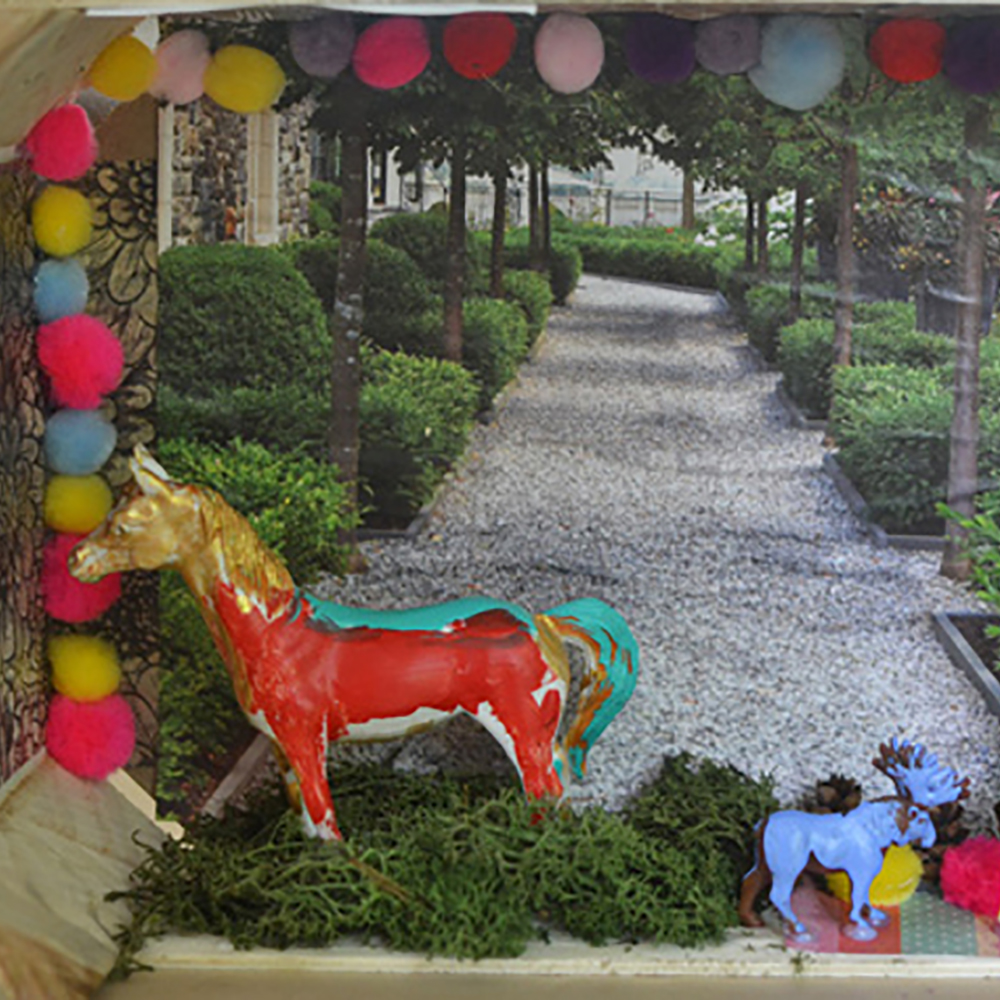 What you do
Paint a scene for your shoebox Diorama on a piece of paper. Leave it to dry then stick it to inside of the box.  
Cover the exterior of your diorama. Keep it plain if you choose or decorate it with rich colours and fancy trims – You may want to add a theatrical look with curtains or a mock frame.  
Create some elements of your scene that will hang down (such as a canopy in a forest, clouds, flying birds, swimming fish). Attach by gluing down a paper tab or use string.
Finally, place some object on the ground of your diorama.
You could draw pictures to stand on the ground or you could make small sculpture.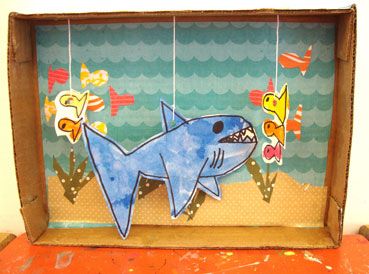 Images sourced from Pinterest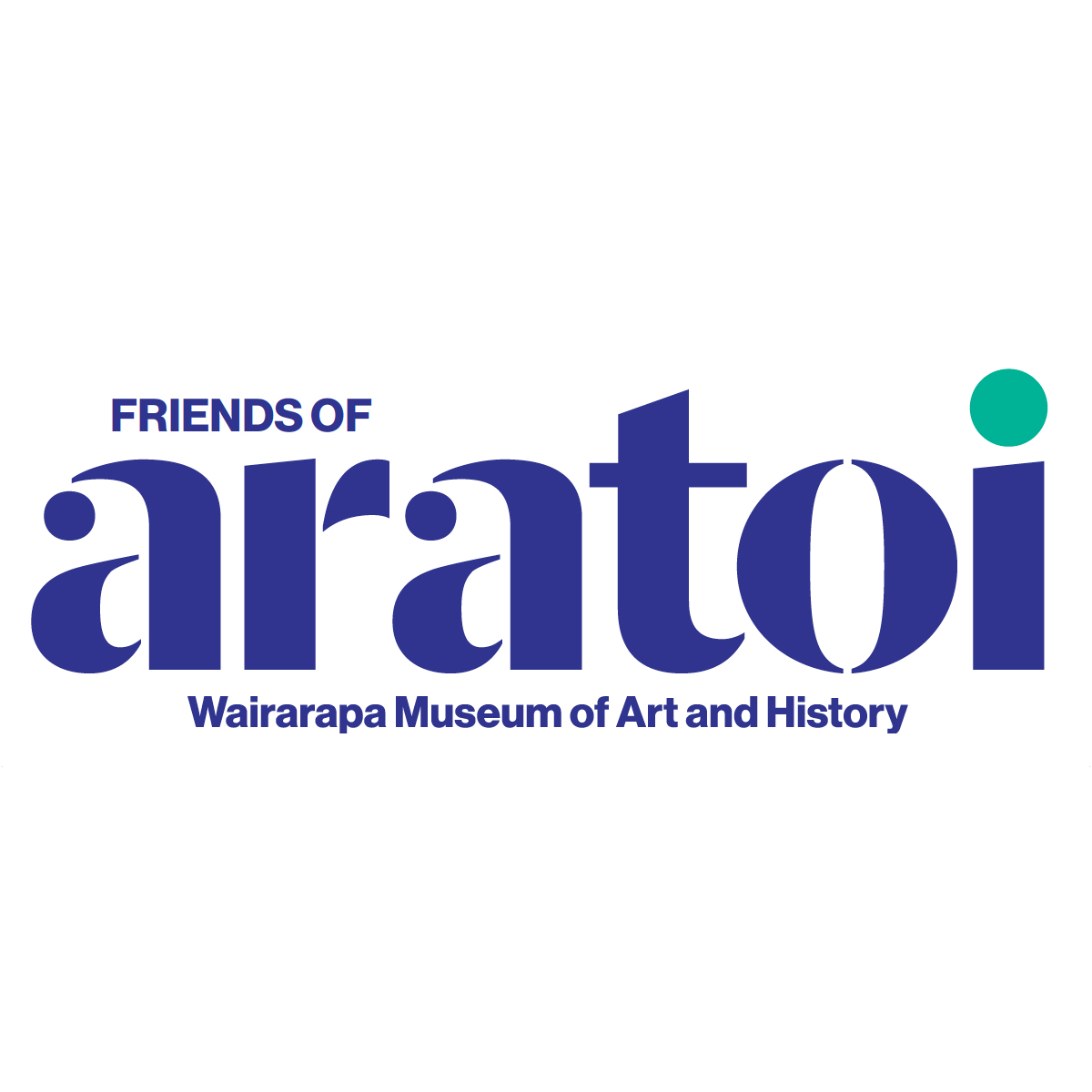 Thank you to the Friends of Aratoi for their donation of Harry Watson's Cape Turn and be Damned to Aratoi's collection.
If you want to find out more about the Friends or would like to become a member, go to the Aratoi website and click on Support at the top of the page. As well, once Aratoi opens again in Level 2, you can get information or join by asking at the front desk. Individual membership is $40 per year.
Every new member is helping to grow our important resource, Aratoi.