Aratoi Welcomes You Back This Weekend!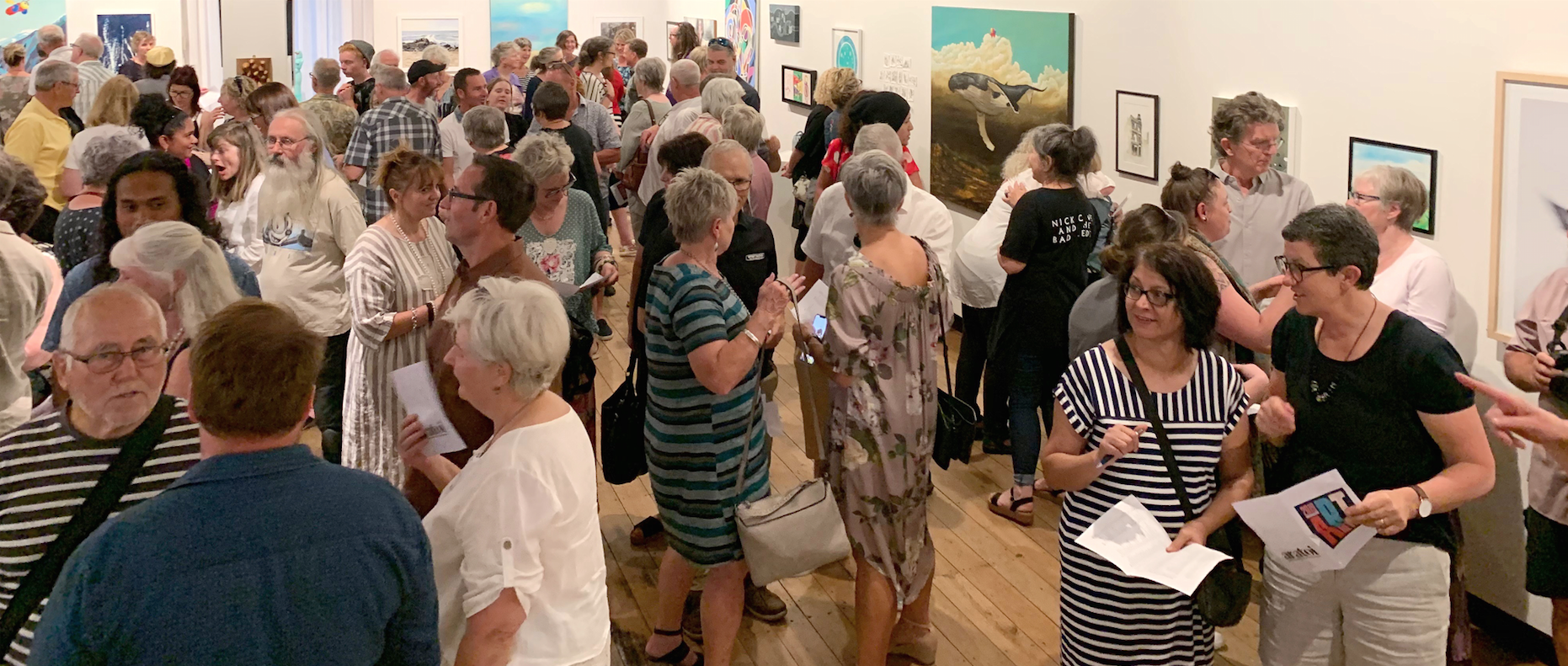 Aratoi Museum of Art and History is excited to announce that from this weekend, Saturday and Sunday 10am-2pm, we reopen our doors to the public, welcoming this opportunity to once again provide our community with the contact to arts, culture and heritage that so many of us have been missing.
During lockdown, Aratoi has been developing alternative ways to inspire, connect and engage with communities through Virtual Aratoi. While working from home has been productive, all staff are looking forward to welcoming visitors again, though at first with reduced hours, Thursdays to Sundays 10am to 2pm.
Aratoi Director Susanna Shadbolt says: ʺWe will reassess the situation constantly and increase the opening hours and days when we can and when it is deemed safe.ʺ Aratoi will be complying with all recommendations for a safe visitor experience, ensuring appropriate physical distancing, tracing and hygiene protocols are in place.
Aratoi's plan for exhibitions, activities and vital fundraisers for the year has been thrown into turmoil and staff are starting to plan for a yet unknown future. We cannot underestimate how important to the fabric of our community it is to have our museums and galleries back open.  We need a sound base of interested and involved Wairarapa people so we can support and promote our artists and care for and expand access to our collection. Aratoi needs your support more than ever and the Friends of Aratoi urge you to become a member. Apart from the social aspect and doing a good deed and supporting our cause, there are many great benefits to becoming a Friend.
For more information: Susanna Shadbolt, Director – 021 222 6812, [email protected]
To mark the reopening, Aratoi is offering the handsomely illustrated book 50/fifty: 50 Years of Aratoi & 1 Entice Café coffee voucher at $30 for existing and new members of Friends of Aratoi, and $35 for anyone else (retail value $65). Those Friends who have recently purchased a book will be given the voucher belatedly.
Exhibitions currently showing include Gone Home: Gavin Hipkins and Peter Peryer, Under Pressure – Contemporary Wairarapa Printmaking, the newly opened Jim Campbell: The Very Subjective Exhibition and don't forget the changed and spruced up retail space, perfect for some long-denied retail therapy.
We can't wait to see you at Aratoi